Did You Know?… Kenny Chesney Edition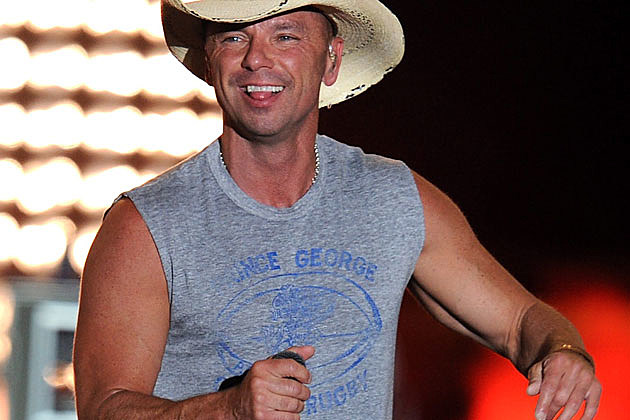 I'm a day late and a dollar short…  Yesterday (March 26th) was Kenny Chesney's 45th birthday!  Happy belated birthday to our Wildwood man! Read on for a few things that you never knew about Kenny Chesney…
According to Taste of Country…
1.  Kenny Chesney showers three times a day.
2.  He wrote his first song to try to get a girl.
3.  His dog is a Goldendoodle named Pancho.
4.  His favorite food is a grilled cheese sandwich with extra salt.
5.  He takes all of his employees (and their families) on an annual (all expenses paid) Virgin Island vacation.
There are more little known Kenny Chesney facts!  Click HERE to read all ten!
And click HERE to win a trip to see Kenny Cheseny in Seattle!