Eric Church 'Like Jesus Does' Video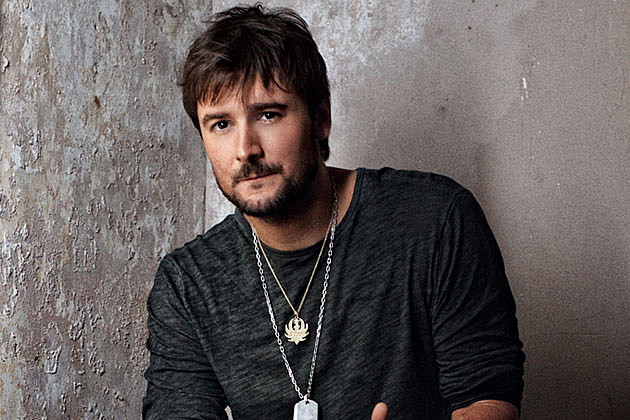 After first hearing Eric Church's latest single, 'Like Jesus Does,' you get a sense that the video to follow would be much like the song itself.  Haunting, simple and beautiful.
The video is just Eric Church and a guitar, further bringing the lyrics to light.
Watch the full video here –