"I Love Jesus, But I Drink a Little…" [VIDEO]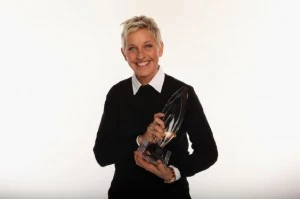 Ellen DeGeneres and her staff find the best, most colorful people in the world.  Gladys Hardy is one of the best guests that Ellen has ever had on her show.  Or on the phone… Either way, she's hysterical!
She really says, "I love Jesus, but I drink a little!"  Watch for a good laugh today!