Jay Leno's Last 'Tonight Show' Set for February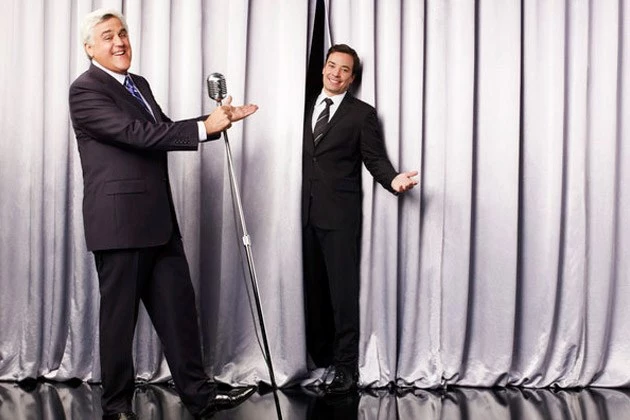 February will mark some big changes to late night television… Jay Leno has announced when his final (again) Tonight Show performance will be.
According to Deadline, Jay Leno will host his final 'Tonight Show' on February 6th. Meanwhile, Jimmy Fallon will officially begin his tenure at the long-running late night- er, late-at-night television institution during the 2014 Winter Olympics on Monday, February 24th (doing so almost guarantees him big ratings). Immediately following Jimmy Fallon's debut, Seth Meyers will then begin his new job as host of Late Night.