What are you Giving up for Lent? [POLL]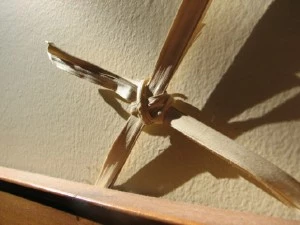 A lot of our listeners are celebrating Ash Wednesday today and in turn, participating in Lent until Easter.  If you are participating this year, what are you giving up for Lent?
Do you sacrifice something important to you for 40 days?  Or do you try to do something good for someone else for Lent?