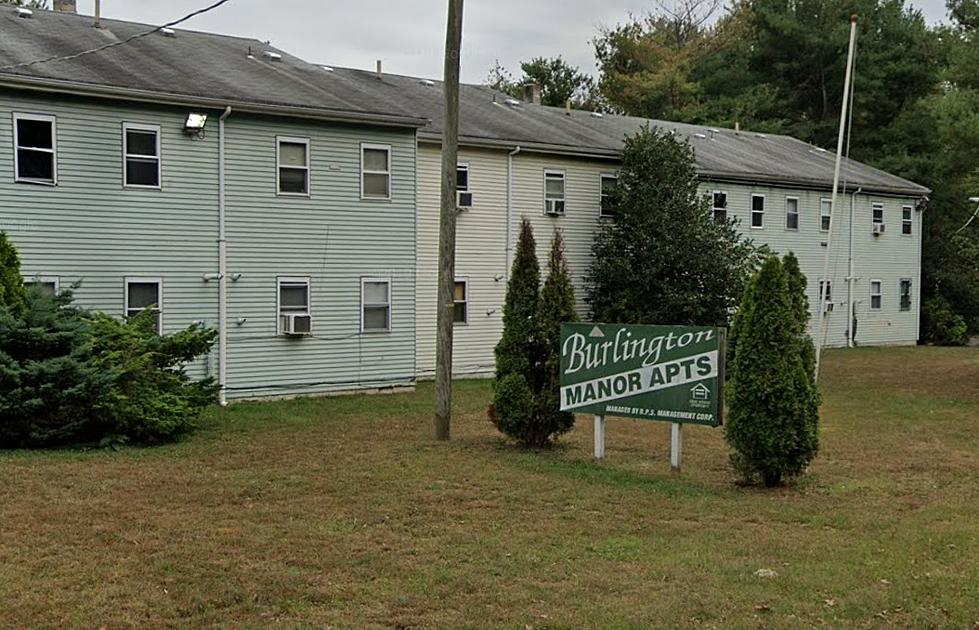 19-year-old Woman Shot and Killed in Bridgeton, Cops Ask for Help
Burlington Manor Apartment Complex off fo South Burlington Road in Bridgeton NJ - Photo: Google Maps
Cops in Bridgeton are asking for your help as they investigate a case where a 19-year-old woman was shot and killed at an apartment complex early Tuesday morning.
The Cumberland County Prosecutor's Office says cops were called to the Burlington Manor Apartment Complex off of South Burlington Road in Bridgeton at 3AM Tuesday where they found 19-year-old Aaliyah Eubanks suffering from several gunshot wounds inside her apartment.
The victim was taken to an area hospital where she died from her injuries, according to law enforcement.
Bridgeton Police say they are searching for more information about three unidentified suspects who entered Eubanks' apartment just before 3AM and then fled after gunshots were heard by neighbors.
No additional information is being released at this time due to the on-going investigation.
Anyone with information about this shooting or if you may have witnessed any of the three people in the area at around 3:00 Tuesday morning is asked to contact Bridgeton Police (856) 451-0033 or the Cumberland County Prosecutor's Office at (856) 453-0486. Information can also be submitted via text message -- text Bridgeton followed by your message to TIP411.
LOOK: Stunning vintage photos capture the beauty of America's national parks
Today these parks are located throughout the country in 25 states and the U.S. Virgin Islands. The land encompassing them was either purchased or donated, though much of it had been inhabited by native people for thousands of years before the founding of the United States. These areas are protected and revered as educational resources about the natural world, and as spaces for exploration.
Keep scrolling for 50 vintage photos that show the beauty of America's national parks.
A trip down retail memory lane in Northfield
Trump Plaza Implosion - Listener Photos Catch the Moment