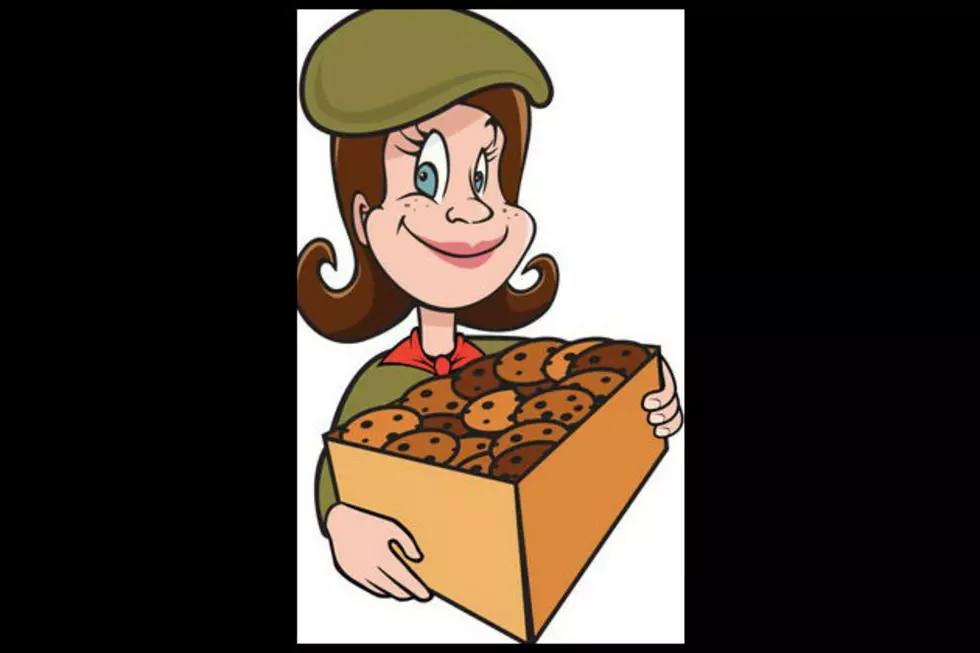 Beer Pairings for Girl Scout Cookies
perrineweets/Think Stock
Girl Scout cookies will be here before you know it. Have you ever considered pairing those tasty cookies with a refreshing beer?
But, come on, one of the best aspects of the Girl Scouts are the cookies!
And as an adult, I can eat my Girl Scout Cookies paired with a delicious adult beverage.  And the website BeerandBrewing.com has laid out the best pairings for your favorite Girl Scout cookie and a frosty beer!
How about Caramel DeLites (aka Samoas) with Maui Brewing Co.'s CoCoNut PorTeR or Dulce de Leches with Revolution Brewing's Mad Cow Milk Stout?
I know they are the "Wilderness Girls" and real Girl Scouts, but one of my favorite guilty-pleasure movies is 'Troop Beverly Hills!'
More From Cat Country 107.3