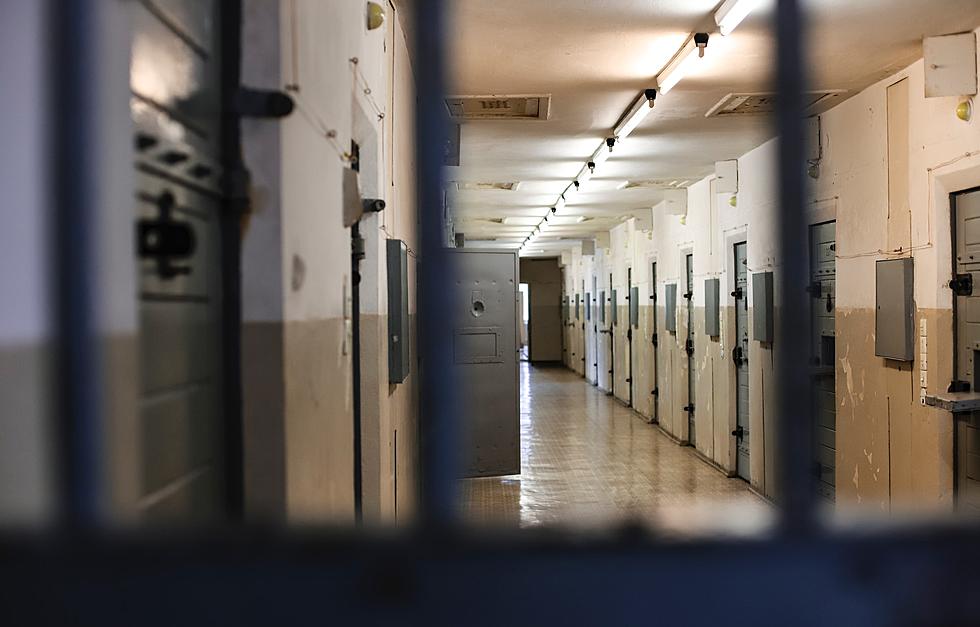 Camden County, NJ, Man Gets 30 Years for Drug Trafficking, Gun Charges
Hallway of prison cells - Photo by Matthew Ansley on Unsplash
It's 30 years in prison for a man from Camden County for conspiring to sell cocaine base, and quantities of fentanyl and heroin, as well as distributing and possessing with intent to distribute those drugs.
Acting U.S. Attorney Rachael Honig made the announcement on Friday that 38-year-old John "Critty" Gunther of Camden was sentenced in federal court to 360-months in prison. He was convicted on April 18, 2019, after an 11-day trial.
According to court documents,
Brothers John and Taleaf Gunther worked together to lead a prolific drug trafficking organization that sold crack cocaine, heroin, and the synthetic opioid furanyl fentanyl on and around the 1700 block of Filmore Street in Camden, which was controlled by the organization. William Roland assisted the Gunther brothers as a manager within the organization. Ten members of the drug ring were initially arrested in June 2017 following a long-term investigation by the FBI, which utilized multiple telephone wiretaps, surveillance, confidential informants, cooperating witnesses, more than 20 controlled drug purchases, a GPS vehicle tracker and four court-authorized search warrants, among other investigative techniques.
An investigation led to 300 grams of crack cocaine, quantities of furanyl fentanyl and heroin, a gun, and drug paraphernalia being seized. Additionally, authorities learned that Taleaf Gunther attempted to bribe another member of the conspiracy to lie to police about a gun that was recovered, according to authorities. An eleventh person with the group was charged in 2018.
In addition to the prison term, Gunther was sentenced to a decade of supervised release.
Cold Cases: Unsolved Murders and Missing People in South Jersey
100 Best Jersey Shore Beach Views