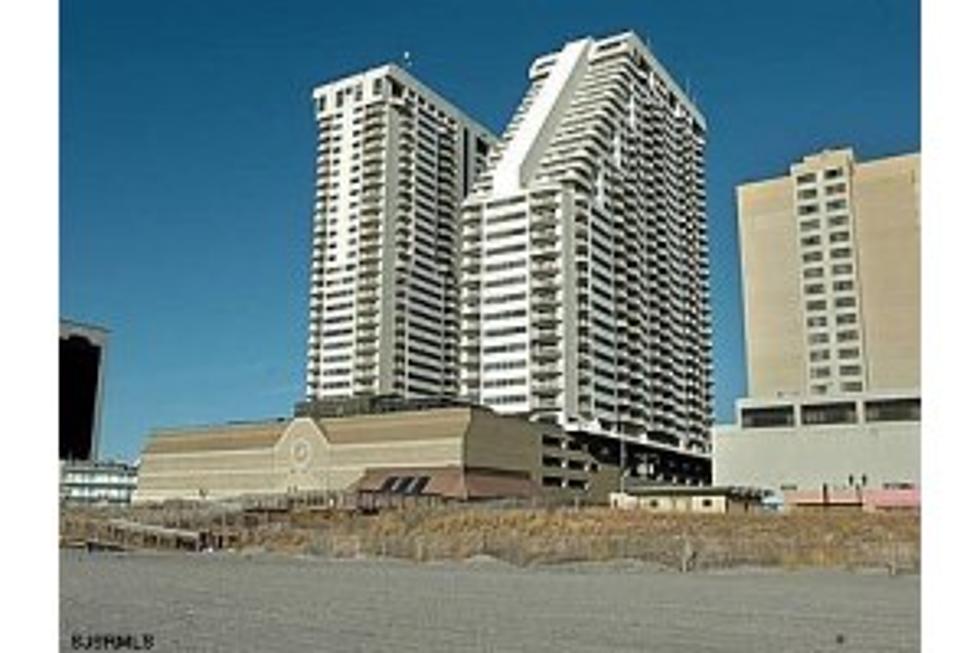 Check Out Most Expensive Home For Sale in Atlantic City
realtor.com
You have no doubt seen the two huge non-casino towers in Atlantic City and wondered, "What's in those buildings?"
Well, people live there - and you can too!
According to realtor.com, the most expensive home currently for sale in the Atlantic City limits is one of the penthouse suites in one of the towers.
The asking price: $2,150,000.
If you're hoping the price will fall within your price range soon.... don't bet on it. According to realtor.com, the property has been on the market for 4 1/2 years!
Here's a  look at $2.15 Million will buy you these days:
More From Cat Country 107.3