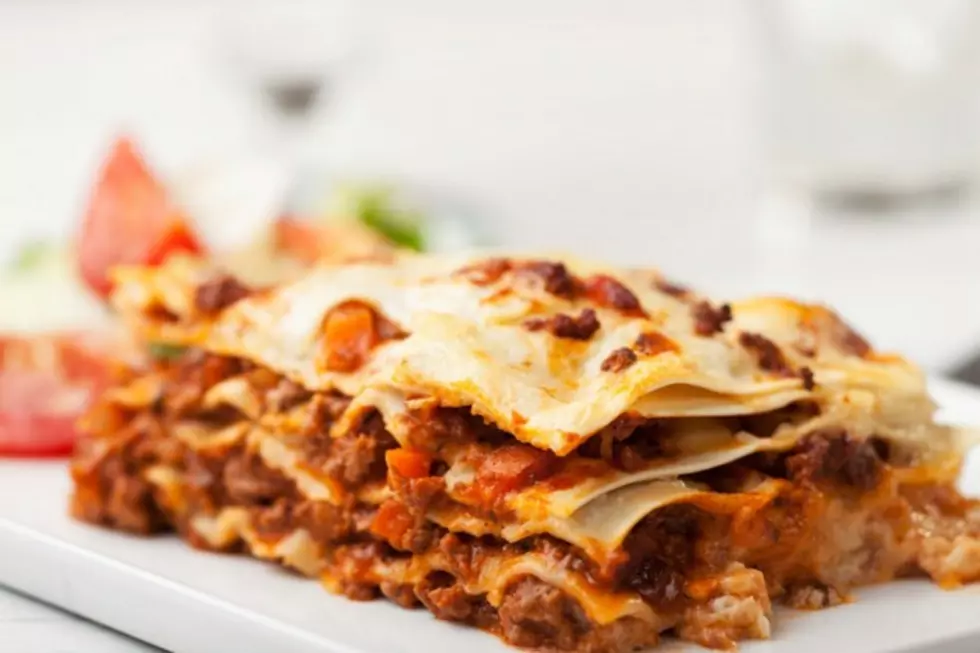 Italian Restaurant in Atlantic City Wins Best in the State!
Bernd Jürgens/Think Stock
The Best Italian Restaurant in the state of New Jersey is....
Cafe 2825 in Atlantic City!
A few weeks ago, I posted the link to NJ.com's contest to find the best of the state for Italian food.
And a winner was chosen!  Cafe 2825 has a loyal following and has won many awards in the recent past.  And now, they can call themselves the best in New Jersey!
I've never been there, but I've heard wonderful things about Cafe 2825....  I guess it's time to make a reservation!  If I can get one... lol.
More From Cat Country 107.3