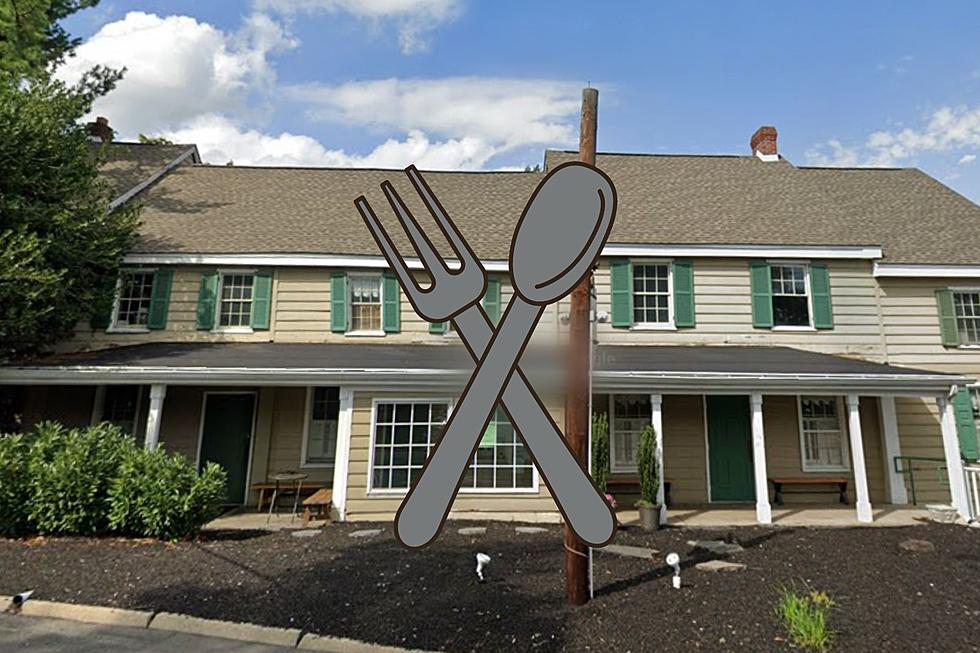 This tiny NJ town has one of the best restaurant and bar
Google Maps / Canva
Small towns in New Jersey have a certain feel to them. They've got that feel where everybody knows everybody and when you go out on a Friday night it's like hanging with your old buddies from high school.
The Chesterfield Inn in Chesterfield New Jersey has that exact vibe.
Any time you walk in this place it feels like you're going to be seeing the same people in it day in and day out.
The restaurant has a dining area as well as a pretty big bar with lots of bar seats and bar tables.
They've got basically everything you can think of on tap for beer, as well as some great specialty drinks too.
Their food is amazing as well. I can personally vouch for the grilled chicken ceaser wrap, the chicken parm sandwich with vodka sauce, and their burgers.
They also have a bar pie which is one of the best I've ever had.
The waitstaff is always very friendly and attentive too. If you're sitting at the bar you're always going to have a bartender come over and see if you need anything else to drink, which I love.
The place has been around for hundreds of years too. The shirts that the staff wear say "300 years and counting."
It's kind of out of the way if you're not from the area, but it's definitely a place to check out if you have the time. Oftentimes those small town places seem to have the best food and the Chesterfield Inn is no different.
If you need a place with some good bar and pub food, make them a top spot on your list!
Where everyone knows your name: Friendliest bars in NJ
Gallery Credit: Jordan Jansson
Gravy or sauce? These restaurants make the best red in Central Jersey
Gallery Credit: Jordan Jansson
The post above reflects the thoughts and observations of New Jersey 101.5's Kyle Clark. Any opinions expressed are his own.
Click here to contact an editor about feedback or a correction for this story.
More From Cat Country 107.3