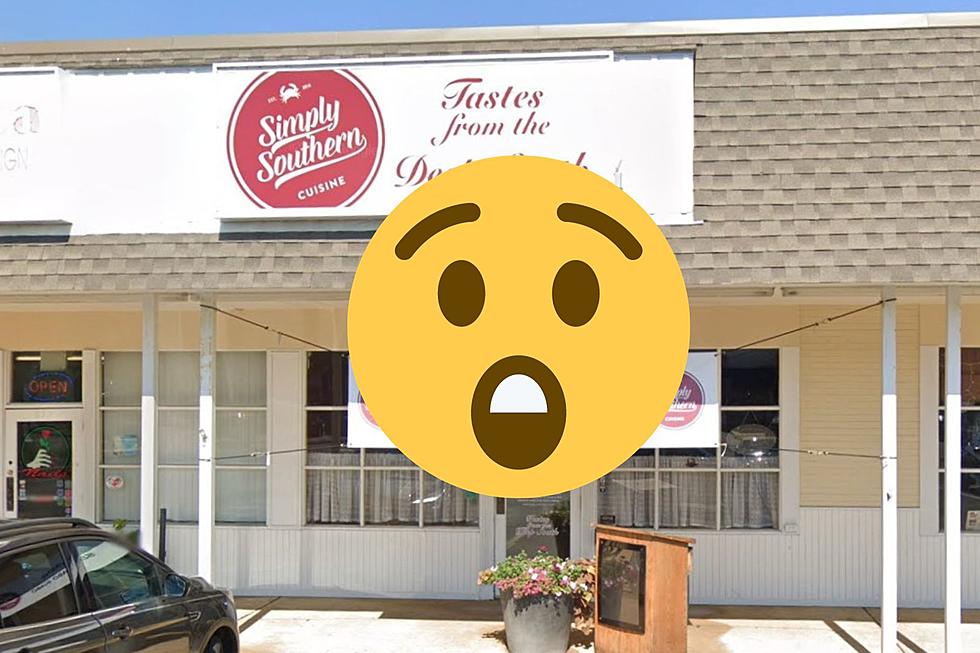 Simply Southern In Belmar New Jersey is Closing After 10 Years
Photo Credit: Google Maps
New Jersey is home to so many unique and amazing little restaurants scattered in every nook and cranny of the Garden State.
Litlle mom-pop-owned restaurants that are beloved by locals and tourists alike.
Places like the Chicken Or The Egg in LBI, Beacon 70 in Brick, Grits and Grace in Bayville, or Smokies BBQ off Route 9.
We love our restaurants, plain and simple, so when one announces that they're getting ready to close up shop it's a devastating loss to the community.
What Beloved New Jersey Restaurant Is Preparing To Shutter Its Doors?
It's a place that's well known for having some of the best comfort food in the entire state.
It's been locally owned and operated by a mother-son team for the past ten years, and sadly thanks to an increase in operating costs they've announced they're closing up shop.
According to APP, Simply Southern in Belmar will be closing on December 1st of this year after a nearly ten-year run in the Belmar Plaza.
However, just because the restaurant is closing doesn't mean that Simply Southern will be gone for good.
Right now owner Rasheed Simmons and his mother Rita are looking into other possibilities for locations they can open up shop.
APP reports they'd like to bring Simply Southern to a place like Red Bank, Freehold, Long Branch, or Old Bridge.
With a vast menu that features amazing home cooking and staples like Hush Puppies, Smothered Chicken, and Fried Green Tomatoes I really do hope they find a spot to continue cooking.
Great New Jersey Stores That We Once Loved That Are Now Closed
Gallery Credit: Harry Hurley
More From Cat Country 107.3