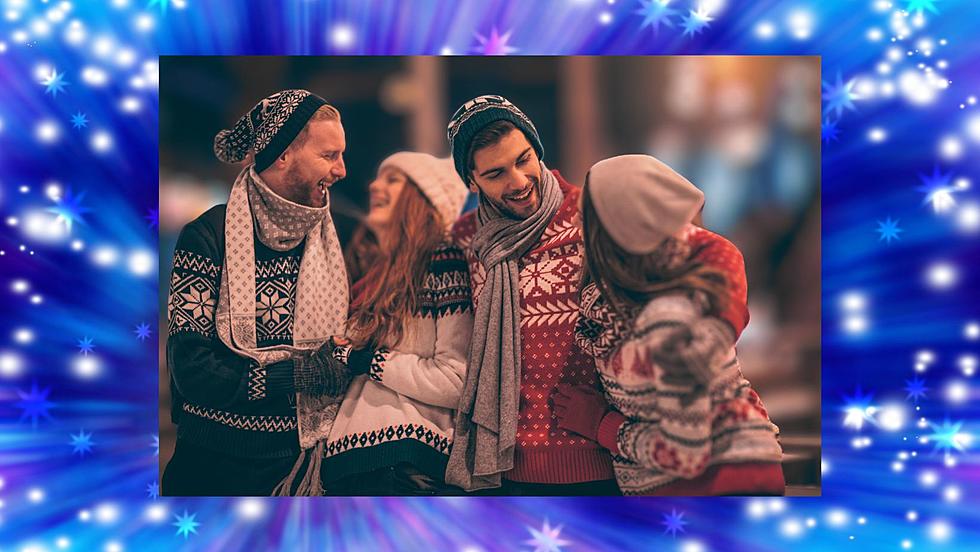 7 Fun Things to do in New Jersey This Winter
Canva
1.  Retro Arcade in Asbury Park
I often refer to this as my happy place.   For those of us who are older, they have plenty of machines from the 70's- the golden age of pinball, and for the younger set, there are plenty of the newer games.  No need for dimes or quarters.  You can pay by the hour or buy a full-day pass.  They have food available, and it's good clean, family fun.  (Hey, Retro, if you get Duotron, you'd make this writer very happy!)
2.  Bundle up and take a walk on the beach
No beach passes are needed.  I realize it may seem silly to some, but our beaches have a whole different personality during the off-season.  Bring your dog (on a leash and with a bag) and look for sea glass, collect shells, or just breathe in the sea breeze.  It's good for the soul.
3.  Take in an NHL game at the Prudential Center
Fast, physical action is the name of the game.  Don't believe the stereotypes.  Fights are rare, and this is a game of great skill.  Kids love the action and if you know nothing about the game, you'll learn fast.  See it in person, and you'll love it.
4.  Go Roller Skating at  Young's Skating Center in Mays Landing
I was never a great skater or even a good skater, but we used to go all the time.  Take the family and get some exercise while having fun and a few laughs.
If some of the ideas on this list are nostalgic, this is the polar opposite.  For years, we've watched the evolution of this property from a silly eye-sore to a real destination location.  I mean, where else can you go indoor skiing and swim in an indoor wave pool in one place?
Popcorn Park is not your typical zoo.  It's a highly respected animal refuge that gives you a chance to get up close to some magnificent animals.  There is a small fee, but the money is used to take care of the animals.  Kids and adults alike love this place, and its open year-round.
7.  Watch the sunset at Holgate on Long Beach Island
There's something soothing about watching the sunset at Holgate, or any beach, for that matter at the Jersey shore.  Life is stressful, and it's easy to forget how fortunate we are to have such incredible beauty right in our backyard.  Stop and take a break from life.
Delicious Ocean City, NJ Restaurants Open This Off-Season
Gallery Credit: Eddie Davis
Awesome $12M Jersey Shore Home is the Ultimate Party House
Gallery Credit: Eddie Davis