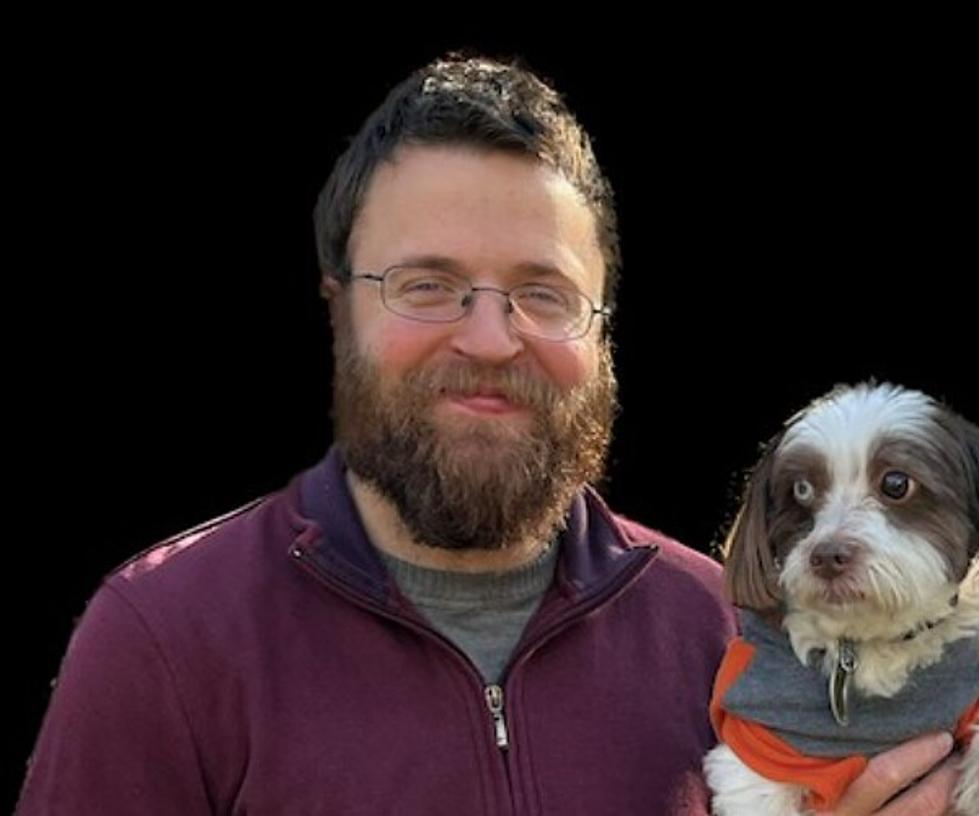 Where's Corey? A Month Later, No Sign of Cape May Mailman
McFadden family photo
The distraught family of Corey McFadden is asking for help in their search for Corey McFadden, the Cape May postal worker from Villas, Lower Township who hasn't been heard from in almost a month.
Corey's car was found abandoned about 100 miles north on the Garden State Parkway on Sunday, April 30 at around 11:15 am.
Family members and co-workers became concerned when McFadden, 33, didn't show up for work Monday, May 1. His car appeared to have run out of gas around mile marker 96.4 on the parkway in Wall Township, Monmouth County. The keys were still inside the car, police said.
McFadden's parents told me they had last been in touch with Corey on Friday, April 28th. They believe Corey was by himself when he left his home. He did not have his wallet or his cell phone with him.
Wall Township Police and New Jersey State Police searched the area surrounding McFadden's car with detection dogs but could not find him. Heavy rain that weekend made picking up a scent almost impossible.
During the evening hours of April 30, Lower Township Police said McFadden had an interaction with a police officer in Manasquan, about five miles south of Wall. The officer's body-worn camera captured the conversation with McFadden, who was using the alias "Corey Samuels," police said.
"There is no new information that I can provide at this time," Lower Township police Capt. Donald Vanaman Jr. said in an email on May 18. "He has not yet been found."
 Wall Police say they are continuing to assist Lower Township in the search for McFadden. They searched neighborhoods near the Garden State Parkway where McFadden's vehicle was found.
Cory's father said earlier this month he believes his son was traveling somewhere because he was upset about a conflict that happened at work on April 28.
"He was not in the right frame of mind at the time," his father said. "He's an emotional kid."
 McFadden is about 5-foot-7-inches tall and weighs about 160 pounds.
 Anyone with information is asked to contact Lower Township Police at (609) 886-2711.
Cold Cases: South Jersey's Unsolved Murders & Mysteries
15 South Jersey Restaurants You Must Try This Summer
More From Cat Country 107.3