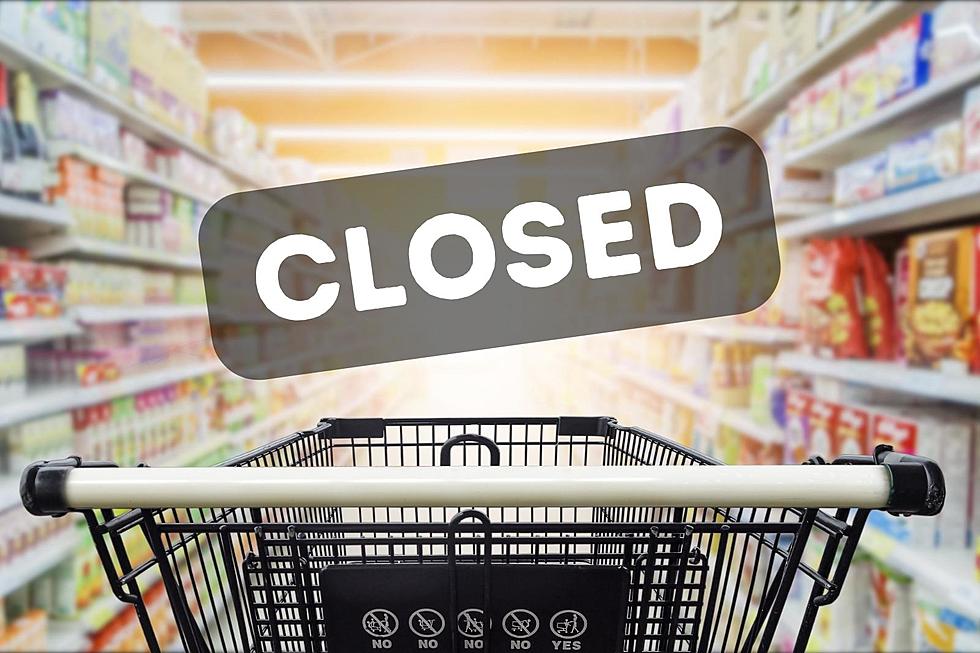 'Sincerely grateful' — Yet Another Supermarket in NJ Suddenly Closes
NJ supermarket closing - Photo: TSM Illustration
With practically no notice, a family-owned supermarket in the Garden State has closed its doors for good.
And if this story sounds familiar, that's because just days ago, the same headline was in the news after Lidl announced it would be shutting down an "underperforming location" in Howell, Monmouth County.
Tough business
When you hear that a supermarket is closing, the first question that comes to mind is, "Why?"
If everyone has to eat at some point shouldn't it be easy to run a supermarket?
Not really.
Like any other business, lots of factors are in play, including real estate/lease issues, competing stores opening, and more people shopping online, just to name a few.
And that's not to mention the latest batch of problems: supply chain issues, problems finding workers, an increase in shoplifting, and, of course, inflation, which causes people to pinch pennies any way they can.
Shutting down
Now comes word, via northjersey.com, that Corrado's Market, a family-owned grocery store on Berdan Avenue in Wayne, Passaic County, has permanently closed after 15 years.
That publication reported that a one-page note was taped to their front door that said, "Your patronage has been instrumental in our success and we are sincerely grateful for the trust you have placed in us."
Details as to exactly why the store closed were not made available.
Other food stores in the area
Those needing to stock their pantries can visit any number of other supermarkets in the area, including Super FoodTown on Route 23, ShopRite on Hamburg Turnpike, Stop & Shop just around the corner, as well as Whole Foods and Trader Joe's.
10 NEW JERSEY STORES YOUR PARENTS SHOPPED AT BUT ARE NOW GONE
2012 Flashback - Egg Harbor Township Pathmark Closes
Pathmark on the Black Horse Pike in Egg Harbor Township closed in 2012. Here are pictures from the inside of the store just before it closed forever.
More From Cat Country 107.3