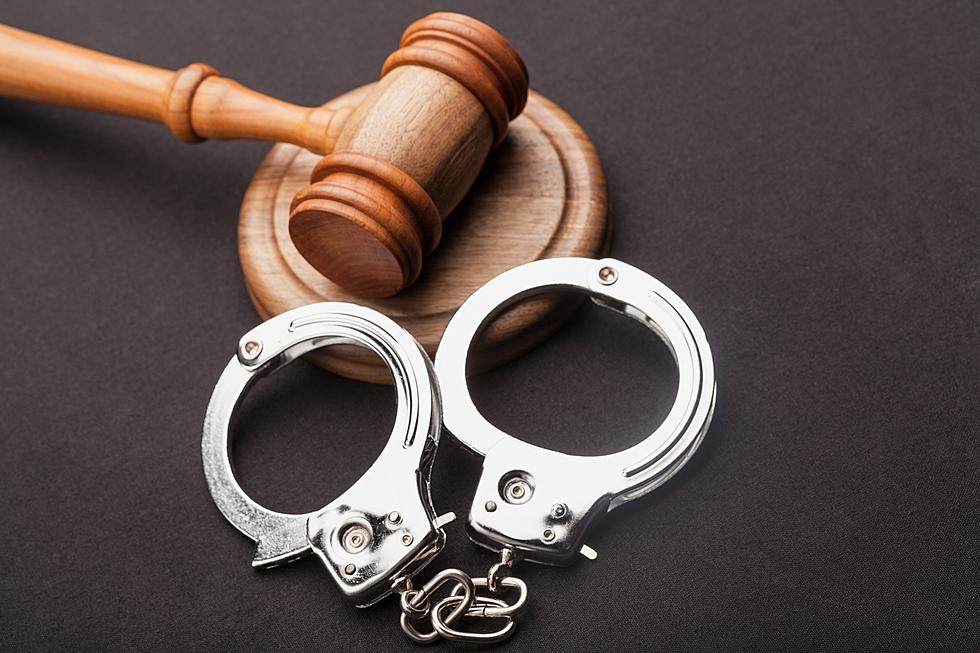 Police: Charges Filed in Fatal 100+ MPH Crash in Williamstown, NJ, Last Month
artisteer
Authorities in Monroe Township, Gloucester County, say charges have been filed against a driver who was involved in a fatal high-speed crash on the Black Horse Pike last month.
Last Friday, 22-year-old Gabriel Woolson of Williamstown was charged with one count of death by auto and one count of assault by auto.
According to police, the accident happened around 5:30 PM on December 14th on Route 322 near Ocean Lane.
A report by NJ.com says 52-year-old Evan Silverstein of Marlton was driving westbound when he attempted to make a left turn into a parking lot.
As the car was crossing the eastbound lanes, Woolson's car, a 2011 Chevrolet Corvette, which police say was traveling in excess of 100 MPH, hit the back of Silverstein's car.
The force of the impact threw Silverstein from his vehicle.
Silverstein was pronounced dead at a local hospital while Woolson suffered only minor injuries.
The public is reminded that charges are accusations and all persons are considered innocent until proven guilty in a court of law.
23 Signs You Grew Up in Williamstown, NJ
If you grew up in or around Williamstown (Monroe Township), NJ, back in the 80s, chances are you'll remember a lot of these places...
Do You Remember? 16 Signs You Grew Up in Washington Township, NJ
Let's go back in time and see if you remember what was originally at these locations across Washington Township, Gloucester County, NJ.
More From Cat Country 107.3