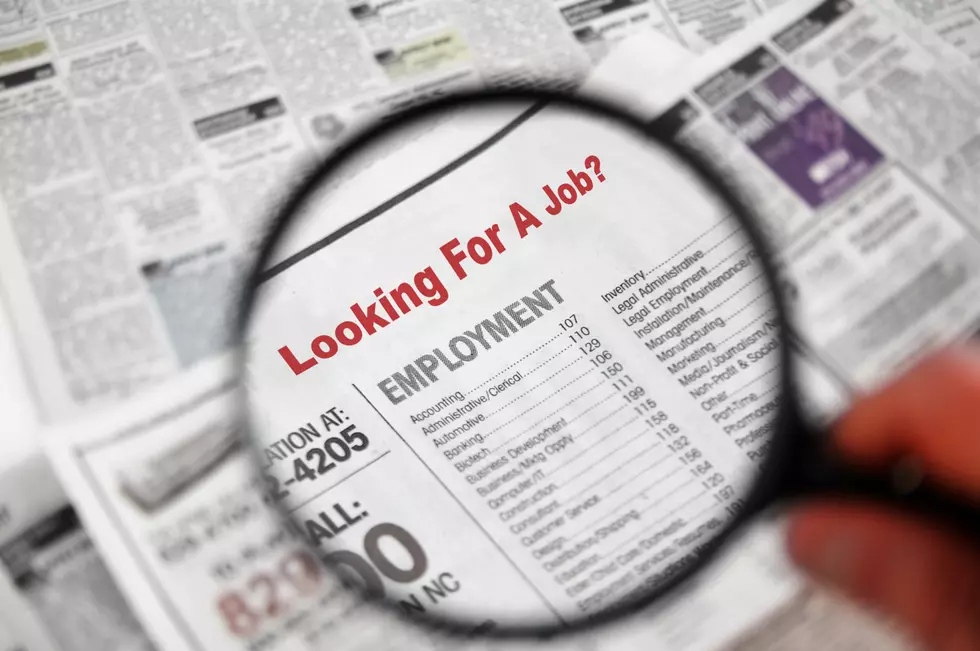 NJ Has Fastest Recovery for Unemployment Claims in the Country
Thinkstock
While the state is far from back to normal, it's safe to say that we're inching closer and closer to that light at the end of the tunnel.
Every New Jersey statistic seems to be improving compared to what it was while we were knee-deep within the COVID-19 pandemic. The number of positive cases are dropping, vaccination numbers are increasing, and the latest bit of information has revealed that our unemployment rate is finally starting to improve.
In fact, according to WalletHub.com, New Jersey's unemployment rate this week has decreased the quickest in the country. More and more Jersey residents are headed back to work, which is great news. Since every state is reopening at a different pace, the fact that we're still nowhere near where other states are currently with capacity limits and such, it's awesome to know how swiftly NJ's residents are regaining employment.
In the last week, we were the fastest to recover in the entire U.S. when comparing our unemployment numbers from 2019's week-over-week. When looking at the numbers from the entire country overall from the start of the pandemic to now, we've got the fourth fastest unemployment recovery rate compared to the rest of the states.
Considering how hard South Jersey was hit specifically due to the downturn in tourism at our beach towns from summer 2019 to summer 2020, hopefully this uptick in employment will translate into money getting pumped back into this region's economy come this summer. Check out how Jersey compared to the rest of the country HERE:
Source: WalletHub.com
KEEP READING: See states hit hardest by COVID-19's impact on tourism
More From Cat Country 107.3