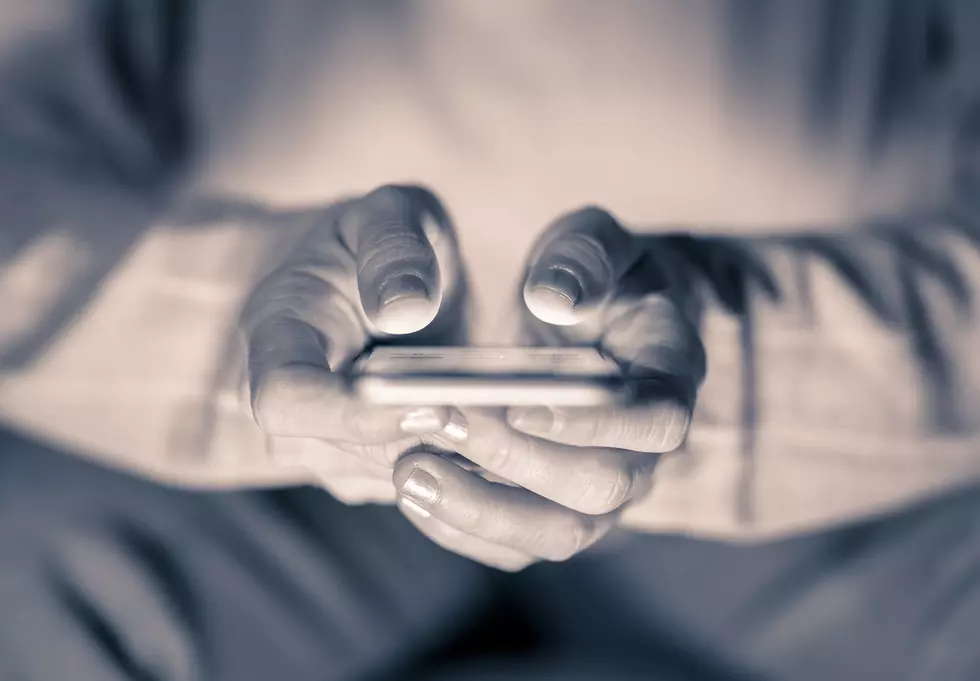 NY Man Sentenced For Transporting Child Porn Into NJ
sam thomas/ThinkStock
Federal authorities say a man from New York has been sentenced to 84 months, or seven years, in prison for transporting multiple videos of child sexual abuse into the Garden State.
According to U.S. Attorney Philip Sellinger's office, 31-year-old Jesus Modesto Sanchez previously pleaded guilty to one count of transporting child pornography.
Modesto Sanchez's sentence was imposed in Trenton federal court on Tuesday.
According to documents filed in this case,
In October 2020, Modesto Sanchez began communicating with an undercover officer who he believed was a minor on a web-based application. On Oct. 17, 2020, Modesto Sanchez was arrested after traveling from New York to New Jersey to meet the undercover officer. Law enforcement officers subsequently discovered a significant collection of child pornography on Modesto Sanchez's cellular telephone, including 72 videos and one image depicting the sexual abuse of minors.
In addition to the prison sentence, Modesto Sanchez was also sentenced to five years of supervised release.
Sellinger credited special agents with the FBI and members of the Somerset County Prosecutor's Office with their help in this case.
NJ 'perv' teachers, coaches busted in the past year through 2022
There have been a number of educators, coaches and private teachers facing criminal charges for sexual offenses around New Jersey this past year.
Perv doctors, masseurs in NJ: Lost licenses for sexual misconduct
Over a year's span, state occupational and professional boards have taken the licenses of 20 professionals accused or convicted of sexual misconduct. For some, it's permanent.
More From Cat Country 107.3