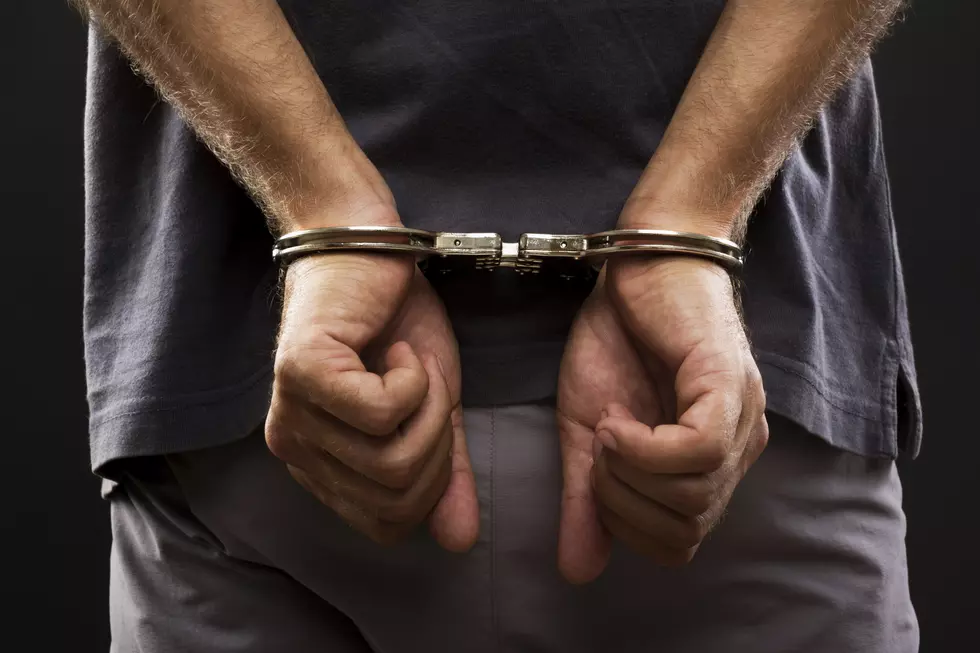 Registered Sex Offender Charged with Luring in Atlantic City
Close-up. Arrested man handcuffed (jinga80, ThinkStock)
An Atlantic City man has been arrested after a citizen reported that the man had attempted to meet someone who he believed was a teenage girl for sex.
Cops in Atlantic City say back on July 10th, a video was posted to Facebook depicting the concerned citizen meeting with 53-year-old Scott Hart of Atlantic City on the Boardwalk. Detectives were alerted to the video and began to investigate.
According to police, the investigation revealed that Hart, who is a registered sex offender, had been communicating with the concerned citizen via social media and believed he was communicating with a 15-year-old girl. A press release says Hart went to the Boardwalk to meet with the "girl" to engage in sexual activity.
Hart has been arrested and charged with luring and enticing a child by various means. He was remanded to the Atlantic County Justice Facility.
More From Cat Country 107.3