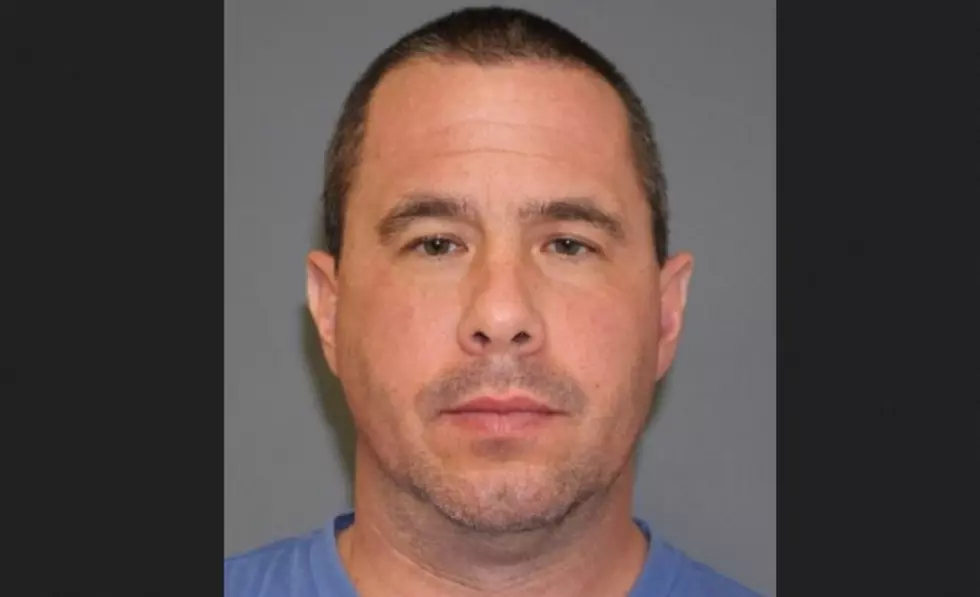 State Police Charge Upper Township Red Bull Bandit
Facebook - New Jersey State Police
New Jersey State Police say media posts helped in the identification and  arrest of a man wanted for shoplifting four cases of Red Bull from the Upper Township Shoprite back on February 10th.
Police say the man they called "The Red Bull Bandit" was quickly linked to a similar incident in Brick.
An investigation with the Brick Police Department led to the identification of David P. Grimes, Jr., 44, of Bridgewater, N.J.. Grimes reported to the Woodbine Station of the State Police and was placed under arrest.
SOURCE: Facebook - New Jersey State Police