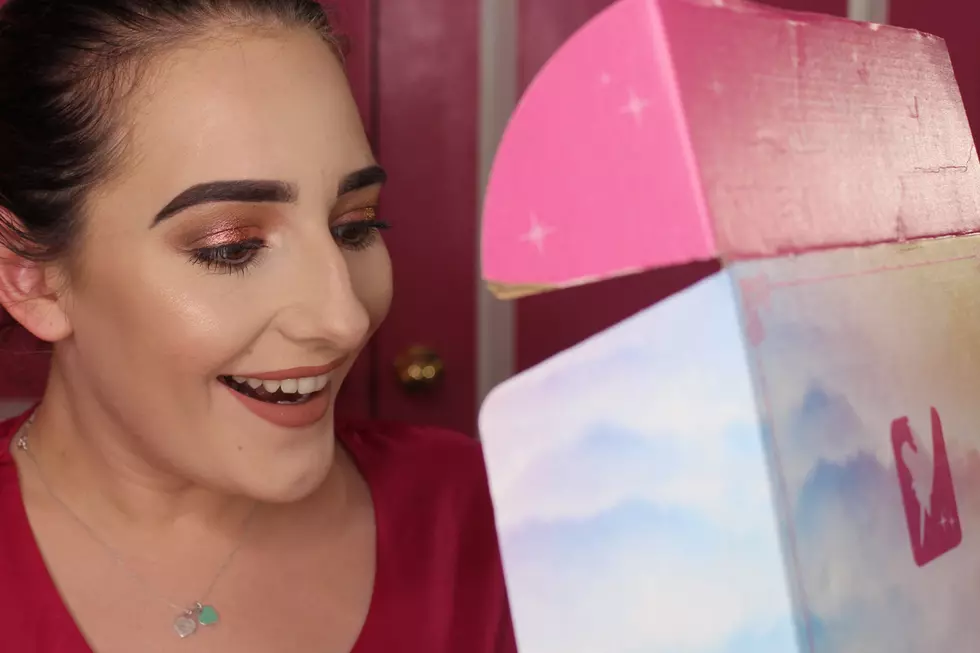 This Subscription Box is my Childhood Dream Come True [VIDEO]
TSM Chelsea Corrine
Sometimes you find a product that allows you to never grow up. The subscription box Enchantment Box takes the fantastical things we loved as children and makes them adult appropriate. I stumbled up this subscription box a few weeks back and the company was nice enough to send me a box to review and do an unboxing video with. This video is NOT sponsored, but I wanted to be transparent in how I got the box.
Each month the Enchantment Box has a theme that goes hand in hand with the box's name. In the past they have had Rose Gold Unicorn, From Paris With Love, Hocus Pocus, Marie Antoinette, among others. June's theme was Alice in Wonderland.
I loved this box. One of the biggest things that stood out for me with the box was the amount of handmade items. I found this to be quite unique with this box compared to others. The items are high quality and unique.
Enchantment Box takes a chic approach with the boxes, taking these themes and making them grown up.
See my full unboxing and review here:
More From Cat Country 107.3