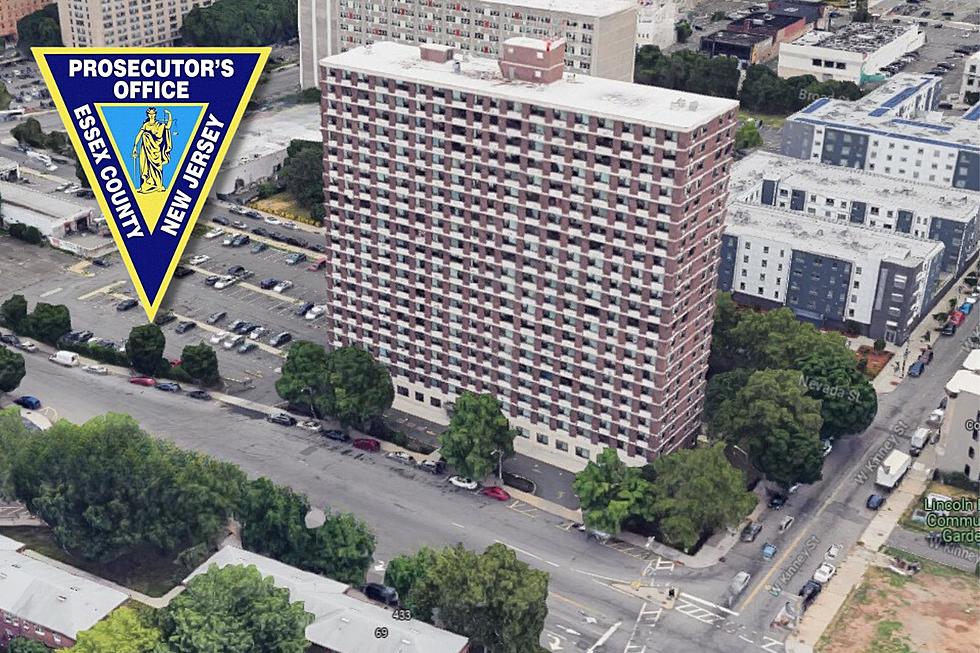 5-year-old girl drowns in bathtub at Newark, NJ apartment
Apartment building at 440 Washington Street in Newark (Google Street View)
🚨 Police were called to the apartment after the 5-year-old was found unresponsive
🚨 The girl was pronounced dead at Univerity Hospital
---
NEWARK — A 5-year-old child drowned in the bathtub of a high-rise apartment Monday night.
Newark police were called after the girl was found unresponsive in the tub around 7:25 p.m. in the apartment building located on Washington Avenue in the city's Cental Ward.
The child was taken to University Hospital, where she was pronounced dead an hour later. An autopsy will determine cause and manner of death
Essex County Acting Prosecutor Theodore N. Stephens II.did not disclose the child's identity, whose apartment the bathroom was located or who found the child's body.
Report a correction 👈 | 👉 Contact our newsroom
Your hurricane emergency kit: what to pack
The biggest private info breaches in NJ health care
As of August 2023, these are the top data breaches reported by hospitals and health care institutions in New Jersey in the past 24 months. These cases are under investigation by the Office for Civil Rights of U.S. Department of Health and Human Services.
Clever method NJ boardwalk rides use that get you spending more
It's almost like using credit cards and not realizing how much you're spending.
More From Cat Country 107.3