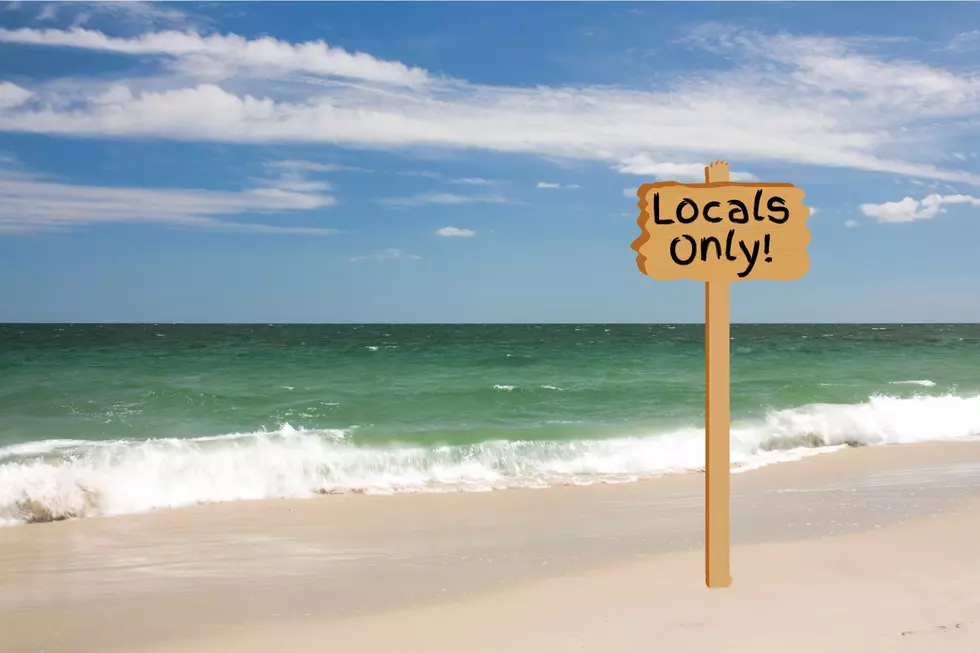 Atlantic City & Cape May Fun After Labor Day Weekend
Canva
Many locals look forward to the time of year right after Labor Day Weekend.
The overall density subsides and the weather is still great.
It's kinda, sorta summer season for locals.
However, Atlantic City, Atlantic County, Cape May City and Cape May County are now year-round destination resorts.
In terms of what locals do after Labor Day, Jon Baker, a talented local artist and decades-long bartender at Steve & Cookies By The Bay describes it like this:
Jon told us this same time last year that he used to hear from customers, who would say …
"See ya in September." Now, it's "See ya in October."
This is a great way to describe that everyone now stretches the season for as long as possible.
For example, Atlantic City created The Miss America Pageant in 1921, initially as a bathing suit competition … to extend the summer season by just one week.
It was called The Inter-City Beauty Contest. Over the many decades, it has evolved into a scholarship competition and not a beauty pageant.
Thus was the featured event, and, in addition … during the 1920's and beyond, Atlantic City held a number of fall activities:
Tennis tournaments, golf tournaments, kite flying, yacht races and a rolling chair parade to extend the season.
Now, the summer and fall seasons are extended for as long as humanly possible.
This is a very important time of year, as businesses put together as much of a nest egg as possible… in order to make it through the shoulder and all seasons ahead.
We asked our listeners, readers, family members and friends to submit their favorite activities to do after Labor Day Weekend in Atlantic and Cape zany Counties.
Many people just love the late summer and fall weather to more comfortably enjoy outdoor activities.
We have assembled a nice gallery (directly below), which will provide you with a number of great activities that you can enjoy during a welcome post Labor Day time of-the-year.
Have fun.
Things That Atlantic & Cape May County Locals Do After Labor Day
Great New Jersey Stores That We Once Loved That Are Now Closed
More From Cat Country 107.3