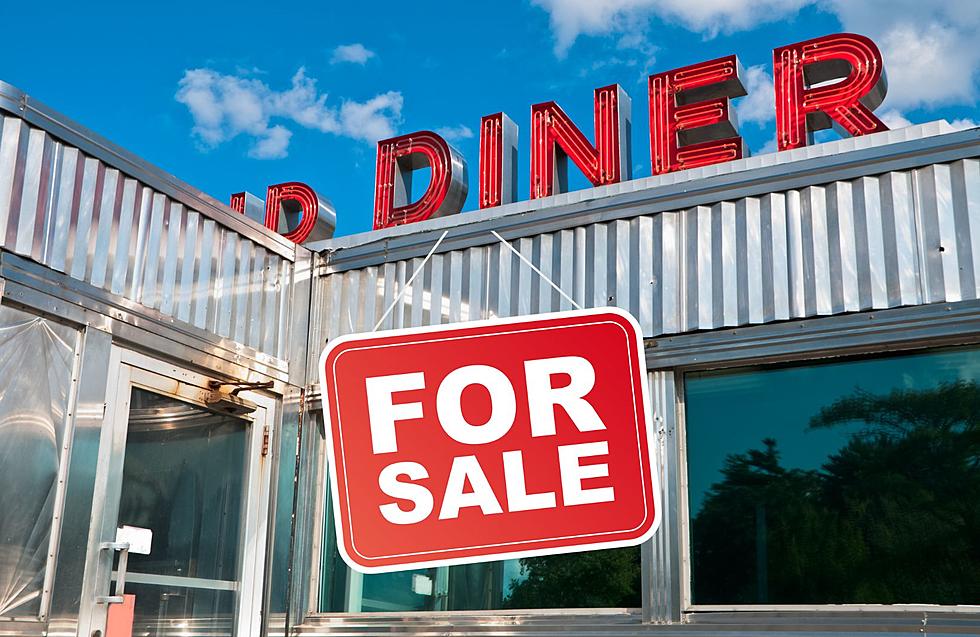 Classic New Jersey Diner Featured in Famous Horror Movie is For Sale
Canva
The future of one of New Jersey's better-known diners is up in the air.
This place is known for its good eats and for getting some major screen time back in the 80s.
I think we're pretty good at adapting in Jersey, but when it comes to our diners, we tend to like them to be stuck in time. Even if they already have the 50s vibe going for them.
We like the booths and tabletops right where they are.
We like the giant menus with pages and pages that stick together.
And that omelet recipe better not change.
Look at one of the most revered diners in all of NJ, Tops Diner in East Newark.
This greasy spoon has been voted Jersey's best by just about every publication out there.
Why? Well, I'm sure that the food and friendly staff have a lot to do with it, but one important detail is history.
You went to eat there with your parents, and your parents went to eat there with their parents, and so on and so on.
You may know by now that the original Friday the 13th was filmed at a boy scout camp in Hardwick, NJ in the summer of 1979. The movie would hit theatres in 1980.
Other parts of the movie featured Blairstown and Hope in Warren County.
In part of the horror flick, you can spot the Blairstown Diner on Route 94.
We've learned that this local hotspot is up for sale.
NJ.com is reporting that the diner is originally from 1949, and is on the market for $675,000.
The current owner simply wants to retire.
If you take a look at the listing it appears that the diner, kitchen, and storage areas are all in pretty good shape.
We're hoping that the new owner keeps The Blairstown Diner just the way it is.
The 20 Dynamite New Jersey Diners That Are Too Tasty Not to Try
More From Cat Country 107.3