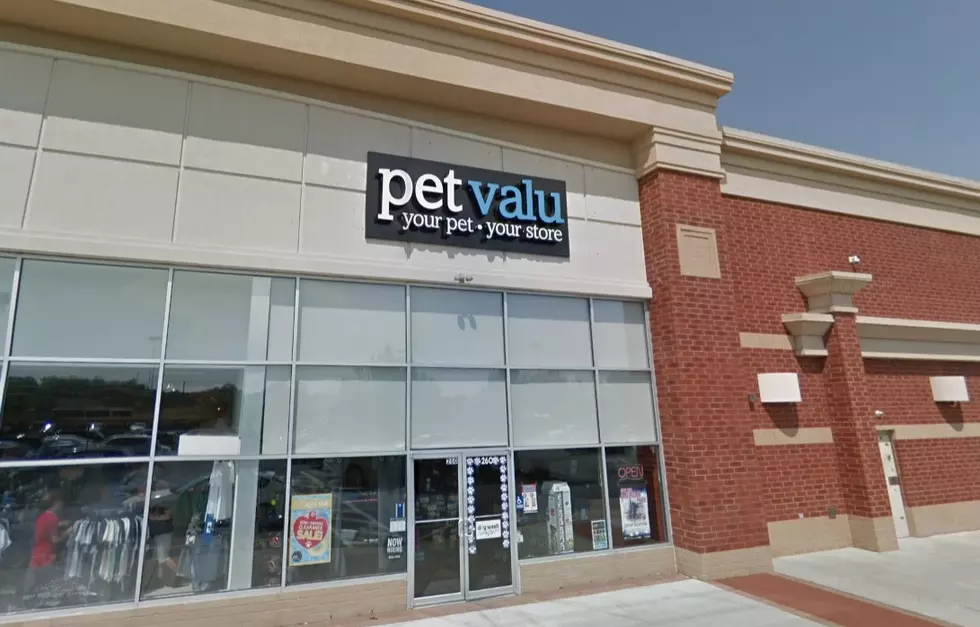 Dozens of Closing PetValu Stores Bought, Will Reopen as Pet Supplies Plus
PetValu in Mays Landing - Photo: Google Maps
Pet Supplies Plus, which is based in Michigan, has purchased 40 PetValu locations across several states, including New Jersey and Pennsylvania. All 40 of these locations will reopen as Pet Supplies Plus stores, some as early as next month.
PetProductNews.com reported the news on Tuesday. They quoted a statement from Pet Supplues Plus officials as saying, "By transforming and rebranding some of these store locations to Pet Supplies Plus, many jobs will be saved that might otherwise be lost in addition to keeping pet parents happy by providing a high-touch shopping experience."
Locally, two locations that are currently PetValu are now listed as "coming soon" on the Pet Supplies Plus website -- the store on William Dalton Drive in Glassboro and on Route 9 in Lanoka Harbor, Ocean County. None of the PetValu stores in Atlantic, Cape May, or Cumberland Counties are listed as "coming soon."
Chris Rowland, CEO of Pet Supplies Plus, said in a statement, "We chose locations where we knew Pet Supplies Plus will make the biggest positive impact, especially for pet parents who need a community retailer to depend on for their pet needs. We're honored to provide these neighborhoods with a large assortment of quality pet products and services with knowledgeable team members ready to help make pet ownership easier."
Enter your number to get our free mobile app
SEE PHOTOS: South Jersey Pets Rescued From Shelters
More From Cat Country 107.3