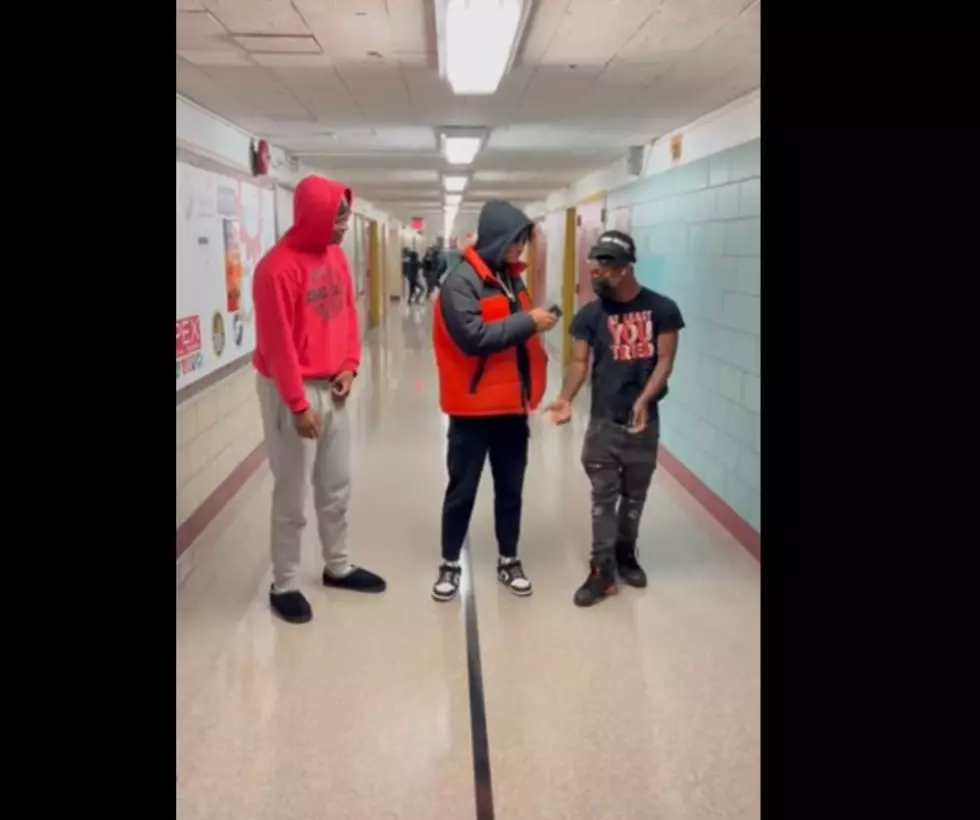 DUMB: High School Student Thinks Atlantic City Is Its Own State
YouTube vellinyc
Is it part of the dumbing down of America?
A video out on social media appears to show a high school student interviewing another student. The subject is Atlantic City.
Atlantic City is a state in New Jersey, in case you didn't know.
Well, everyone knows that, right?
Apparently not.
This is your warning for offensive language. Beyond the language, I think we can say that we found the dumbest school student in America.
WARNING: Offensive language.
So, there it is. It seems like our future is in good hands, right?
God Bless America. (That's a country, by the way.)
The Funniest Yelp Reviews of an Atlantic City Strip Club
Please note: We cleaned up a lot of these comments to make them readable by fine readers such as yourself.
More of the Funniest Yelp Reviews of An Atlantic City Strip Club
This is our second foray into "naked women are our business" scene.
More From Cat Country 107.3