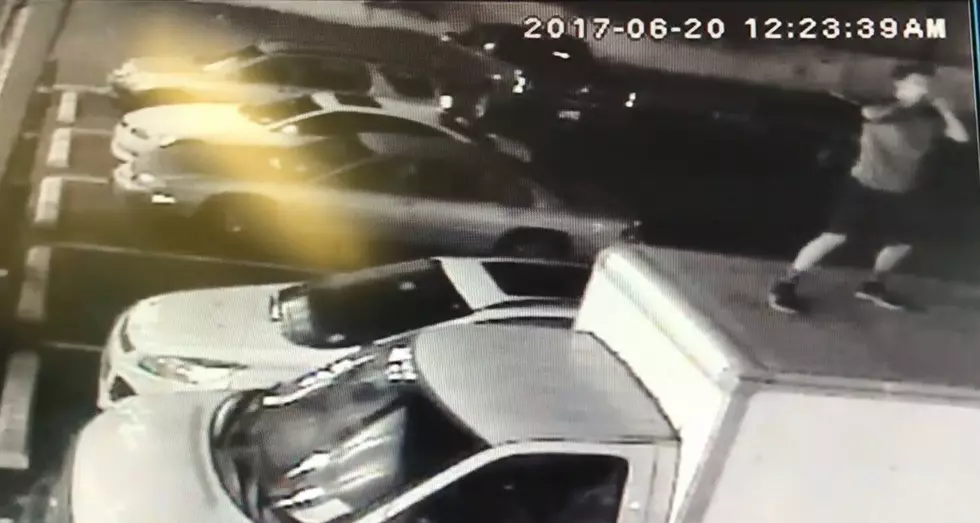 Galloway Police Ask for Help ID'ing Men Who Damaged Truck [PHOTOS]
Galloway Twp. Police photo
The Galloway Township Police are hoping you recognize the men pictured damaging a truck a little after midnight on the morning of Tuesday, June 6.
The vehicle was parked in the The Budgetel Inn, on The White Horse Pike. The truck was being used by a man who has been temporarily displaced from his home.
If you recognize these men or can offer any assistance, please contact Galloway Township Police Sergeant First Class Mark D'Esposito 609-652-3705 extension 5076.