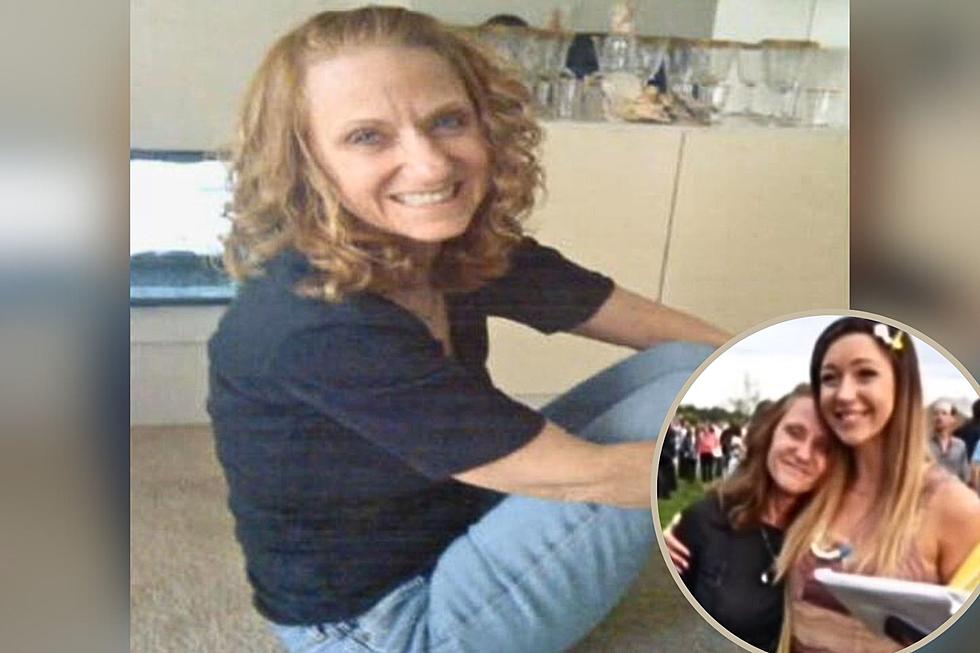 SOLVED! Arrest Made in the 2013 Murder of Gloucester Township, NJ Mom Carol Reiff
courtesy CBS Philadelphia/YouTube; Camden County Prosecutor's Office; Canva
After 10 long years, the family of Carol Reiff is one step closer to justice after police were finally able to charge a suspect with her murder.
**UPDATE BELOW**
On June 24, 2013, four days after 59-year-old Reiff was reported missing, her lifeless body was discovered in the woods off Lower Landing Road in Blackwood near Lakeview Apartment Complex where she lived, according to Patch.com. Her vehicle was reportedly located still sitting in front of her residence, Gloucester Township Police Department reports.
Carol Reiff's manner of death was ruled to be by homicide but her CAUSE of death was listed as 'undetermined' due to decomposition.
For the past two years, Carol Reiff's murder investigation has been on the desk of Camden County Prosecutor's Office Detective Jeremy Jankowski. He recently told CBS News Philly that bringing this case to a close was his top priority, believing that advances in DNA and forensic science would lead to a breakthrough.
Gloucester Township Police Chief David Harkins said, "The Gloucester Township Police Department and the Camden County Prosecutor's Office have never forgotten about Carol Reiff." He went on to comment, "We have worked to get justice for Ms. Reiff and her family."
**UPDATE**
On Wednesday, police revealed that indeed had a break in Reiff's case. A BIG ONE. A 59-year-old man from Mount Laurel, reportedly a former neighbor of the victim, was arrested and charged with first-degree murder, Patch.com reports.
His name is Joseph Grisoff. Grisoff's DNA reportedly linked him to Reiff and the crime scene, including the jeans Reiff was wearing when her body was discovered.
Grisoff has been remanded to Camden County Jail pending a hearing.
Authorities have not yet revealed a motive for Grisoff killing Carol Reiff. We'll continue to update you on this story.
Cold Cases: South Jersey's Unsolved Murders & Mysteries
Cold Case: 15 Years Since Bodies of 4 Dead Women Were Found in West A.C.
More From Cat Country 107.3