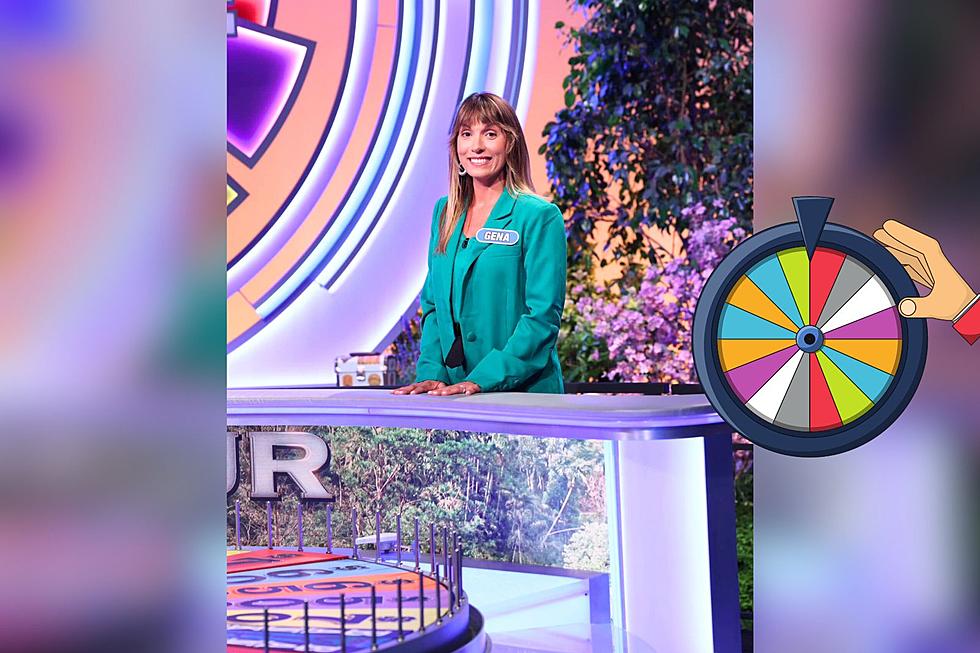 Northfield, NJ Fitness Trainer Appearing on 'Wheel of Fortune'
courtesy Gen Fitness, LLC/Facebook; Gena Laielli; Instagram, Wheel of Fortune
A fitness trainer from Northfield, New Jersey is living the dream! She'll be featured on national television as a contestant on the game show Wheel of Fortune.
Funny story about Gena Laielli, at least from my end. She's the daughter-in-law of a Brigantine woman I'm in a book club with! So, not only is Gena a LOCAL lady competing on Wheel of Fortune, I kind of know her!
Gena is an accomplished woman. She's the founder of Gen Fitness Boot Camp, a wife, a mother, is a Guinness World Record Holder for doing 5,332 burpees. Those are pretty much one of the hardest fitness moves so to do THAT many in a row, you have to know the kind of dedication that takes.
So, when Gena Laielli competes on Wheel of Fortune, I'm confident she'll bring that same focus to her game, and maybe come out as her game's big winner.
Set a reminder to watch Northfield's own Gena Laielli compete on Wheel of Fortune. Her episode is scheduled to air Thursday night, September 28th.
Check your local listings. Go GENA!
Five Hidden Features From the iOS 17 iPhone Update
Just when you thought they thought of it all.
Celebrities Who Waited Until Marriage
Sex and Hollywood seem to go hand in hand, and in this day in age, it might be hard for some to imagine famous and attractive celebrities embracing virginity or celibacy. Below, discover 23 celebrities who remained virgins or celibate until marriage, below.
More From Cat Country 107.3