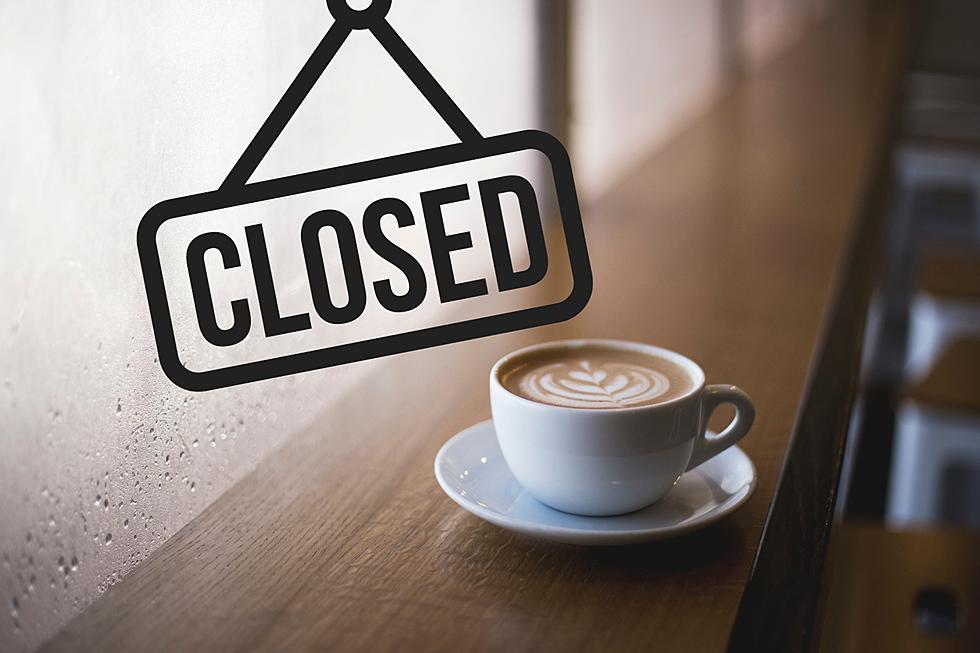 Quaint Little Restaurant in Picturesque Part of New Jersey Closes
NJ café closed - Photo: TSM Illustration
A quaint little restaurant in a very picturesque part of New Jersey has shut down -- but it's not all bad news.
Disturbing trend continues
Sadly, there has been no shortage of restaurant closings in the Garden State lately.
While some were a part of big chains, many of them were mom-and-pop eateries that were loved by locals and their decision to close was quite painful.
Some of the restaurants that we have lost this year include the following:
The last location of Bertucci's Italian Restaurant in New Jersey closed this summer.
While none remain open in the Garden State, you can still find two in the suburbs of Philadelphia and there's another in Newark, DE.
After 35 years, Daikichi, a popular sushi restaurant in Montclair, closed just a couple of weeks ago.
A message posted to their website said, "This was an incredibly difficult decision to make and while we are sad to say goodbye to this era, our family is ready to move on to its next chapter. Thank you for your support..."
The Tortilla Press, Collingswood
The Tortilla Press in downtown Collingswood, Camden County, closed its doors for good in June.
"It was a great ride for as long as it lasted," Cipriani said to The Philadelphia Inquirer.
Newest addition to the list
According to WFMZ-TV, Main Street Café, which served breakfast and lunch on South Main Street in Phillipsburg, Warren County, closed this past Sunday.
But there is some good news -- its owner has purchased another café just across the river in Bethlehem Township, PA, and their full menu will be moving over to the Keystone State.
Owner and chef Michelle Meza told WFMZ-TV,
No one has to be sad or miss us. We'll have everything that everyone's loved in P-burg about five miles west in Pennsylvania.
The new eatery should be open within the next week or so.
This Palatial $7M Mansion in New Hope, PA is Fit For Royalty
Marble... Marble everywhere!
The Absolute Best Restaurant in Every Single Shore Town in NJ
More From Cat Country 107.3