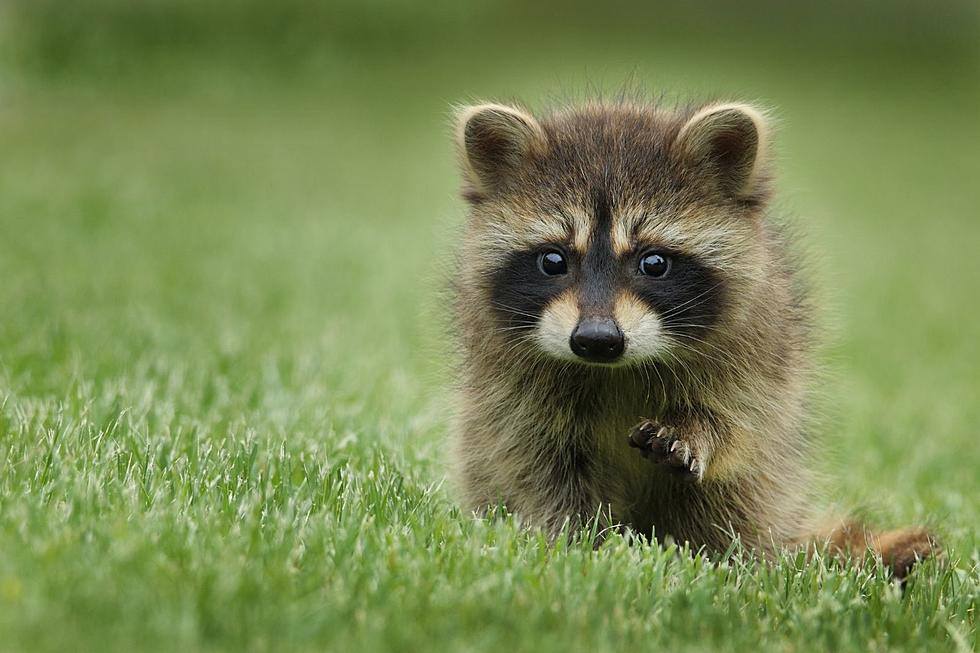 Rabid Raccoon Confirmed in Egg Harbor Twp., NJ
raccoon (Gary Bendig on Unsplash)
For the second time this year, a rabid raccoon has been recovered in Atlantic County.
According to the Atlantic County Division of Public Health, the raccoon was found by two dogs in the backyard of a home on School House Road in Egg Harbor Township.
Animal control removed the raccoon, it was sent to a state lab for testing and confirmed positive for rabies on March 17th.
Officials with the county said the two dogs were current with their rabies vaccinations and both received boosters. Because the two homeowners handled the dogs after they encountered the raccoon, the homeowners received post-exposure rabies vaccinations.
2022:

four skunks, three raccoons, one fox, one horse, one groundhog, and a cat were confirmed for rabies in Atlantic County
Rabies can be fatal if left untreated
Authorities say rabies can be transmitted through direct contact with saliva through broken skin or mucous membranes in the eyes, nose, or mouth.
Most human cases of rabies are the result of a bite from an infected animal. If you are bitten by an animal, wash the wound immediately with soap and water and seek medical attention.
All bites should be reported to the Atlantic County Division of Public Health at (609) 645-5971.
Free help for pets
The Atlantic County Animal Shelter provides free rabies vaccination clinics each month for both dogs and cats by appointment only. Clinics are held at 240 Old Turnpike in Pleasantville.
More information
For more information about rabies control and precautions to protect your family and your pets, you can contact the county at (609) 645-5971.
Eight Huge Eyesores in Absecon and Galloway that Need to Go
All eight of these abandoned or deteriorating buildings are along the White Horse Pike.
Top 25 Chinese Restaurants in South Jersey
More From Cat Country 107.3