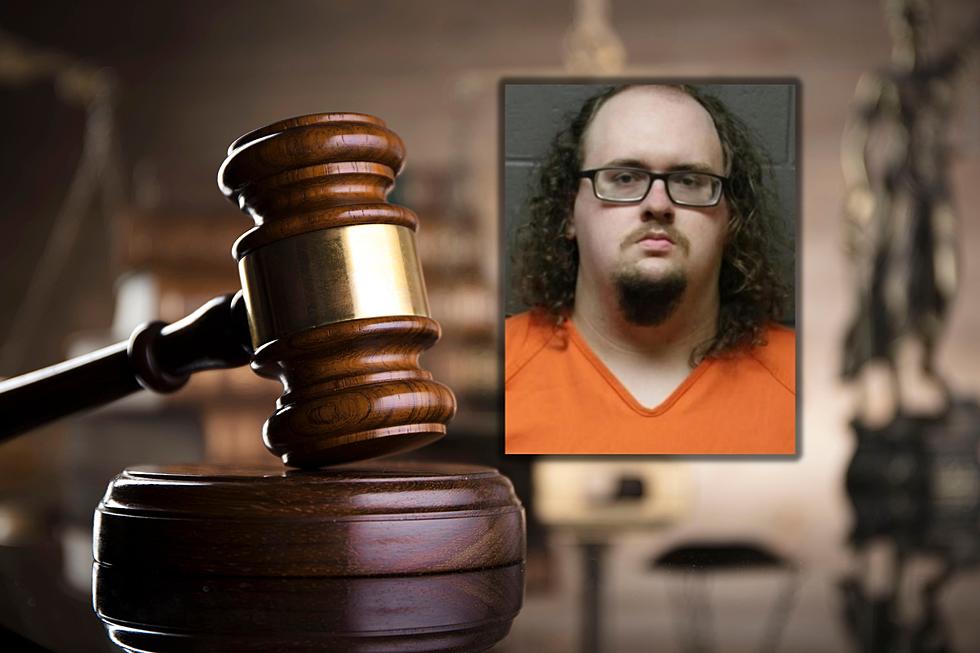 Mays Landing, NJ, Man Sentenced For Distributing Child Porn Videos
William Edson of Mays Landing NJ - Photo: Atlantic County Prosecutor's Office / TSM Illustration
A 22-year-old man from Mays Landing has been sentenced for distributing child porn videos.
On Thursday, William Edson received five years in state prison without the possibility of parole "for distributing videos depicting children engaged in prohibited sexual acts."
In February 2022, the Atlantic County Prosecutor's Office was notified of suspicious activities occurring on the KIK social media platform that previous December.
Through an extensive investigation, detectives linked approximately 700 videos shared over KIK to Edson. Videos matching those shared online were ultimately found on devices seized from Edson, and he admitted to detectives that he had shared the videos via his KIK account.
He was charged last July and this past January, he pleaded guilty to the distribution of the videos.
Following his release from prison, he must register for Megan's Law and will be subject to parole supervision for life.
The case was investigated by the Atlantic County Prosecutor's Office and the U.S. Department of Homeland Security.
More local news
Here are the FBI's Most Wanted for Crimes Against Children
Help Find These 62 Missing New Jersey Children
More From Cat Country 107.3