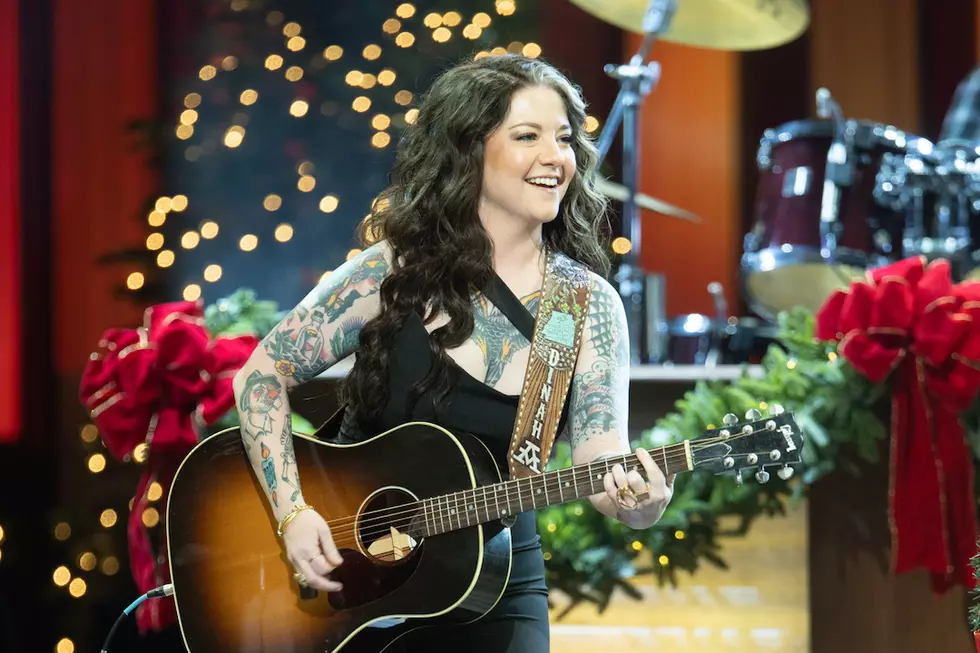 These Country Artists Became Grand Ole Opry Members in 2022
Chris Hollo
Since it was established in 1925, the Grand Ole Opry has become a pivotal thread weaved within the country music community. Since it first hit the airwaves as the WSM Barn Dance, the radio program has evolved into one of the most recognizable entities within the genre.
Many country music hopefuls speak of their dreams to one day become an official member of the Opry, but it takes much more than just success on the radio charts to earn a spot within its ranks. Over 200 artists have been inducted over the decades after passing an intensive selection process, which often includes an endorsement from current members.
Becoming a part of the Grand Ole Opry also means agreeing to a long list of rules and regulations that must be followed to maintain their membership. Although those guidelines sometimes shift and change, many artists have been vocal about their intent to respect the responsibilities and traditions that come with being an Opry member.
As we wait to see who will be the first artist to earn an invitation into this prestigious club, take a look at the country stars who were officially inducted into the Grand Ole Opry in 2022:
5 Country Artists Who Became Grand Ole Opry Members in 2022
A new class of Grand Ole Opry members earned their spot in country music history this year. Take a look which acts were inducted in 2023.
Jo Dee Messina Through the Years
From her career takeoff in 1999 to her surprise comeback, sparked by
Cole Swindell
's hit tribute "She Had Me at Heads Carolina," take a look back at these pivotal moments from
Jo Dee Messina
's country music career.
More From Cat Country 107.3