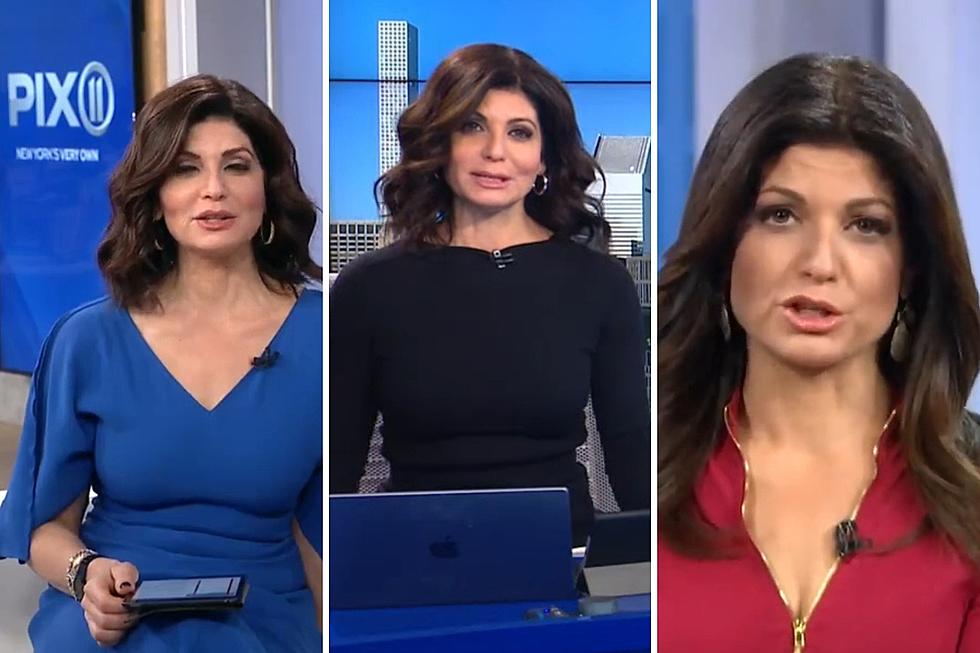 Tamsen Fadal Announces Departure from New York City's PIX11 TV News
PIX 11 via YouTube
A veteran New York City TV anchor will be stepping away after more than a decade anchoring evening TV News in the nation's largest TV market.
Tamsen Fadal to Leave New York's PIX 11 TV
Tamsen Fadal will depart the PIX11 (WPIX-TV) primetime broadcasts, reports say.
Page Six was the first to report the news on Tuesday (November 7). Fadal has been with the station for more than 15 years, serving as one of the primetime anchors.
Tamsen is expected to make the announcement on air on Friday (November 10). That will also mark her final broadcast with the station, both PageSix.com and AdWeek's TV Spy reported. 
Fadal shared the news in a YouTube video as well this week, saying "I am changing my career at 52 years old."
Tamsen Fadal Has Had a Long Career in TV News
Fadal, a 30-year TV news veteran, first joined PIX11 in 2008.
She currently is the co-anchor of the station's 4, 5, 6,  6:30, and 10 p.m. broadcasts. She has won 12 Emmy awards, according to her biography on the station's website. It's unclear what the station has planned following Fadal's departure.
If the name sounds familiar to viewers, it's because she previously worked at WCBS-TV in New York and KYW-TV in Philadelphia.
What's Next for Tamsen Fadal?
Fadal is expected to focus full-time on a social media role, sources told PageSix.com.
Tamsen has had success on social media creating a brand for motivating women "as they hit midlife," the site reports.
Fadal talks about how exciting (but scary) the decision to leave TV news was for her in the video posted to her YouTube channel. 
The future is expected to include podcasts, books, and speaking engagements. She's expected to continue hosting "The Broadway Show" for the Broadway Channel as well. It's syndicated to TV stations nationwide.
Where Are They Now? Looking Back at New York City TV's Most Famous Anchors & Reporters
From Sue Simmons and Roz Abrams to Ernie Anastos and Jim Rosenfield, New York City's media landscape has been shaped by some of the most iconic anchors (and reporters) ever. But where are they now? We take a look back:
Gallery Credit: Joe, 94.5 PST
More From Cat Country 107.3