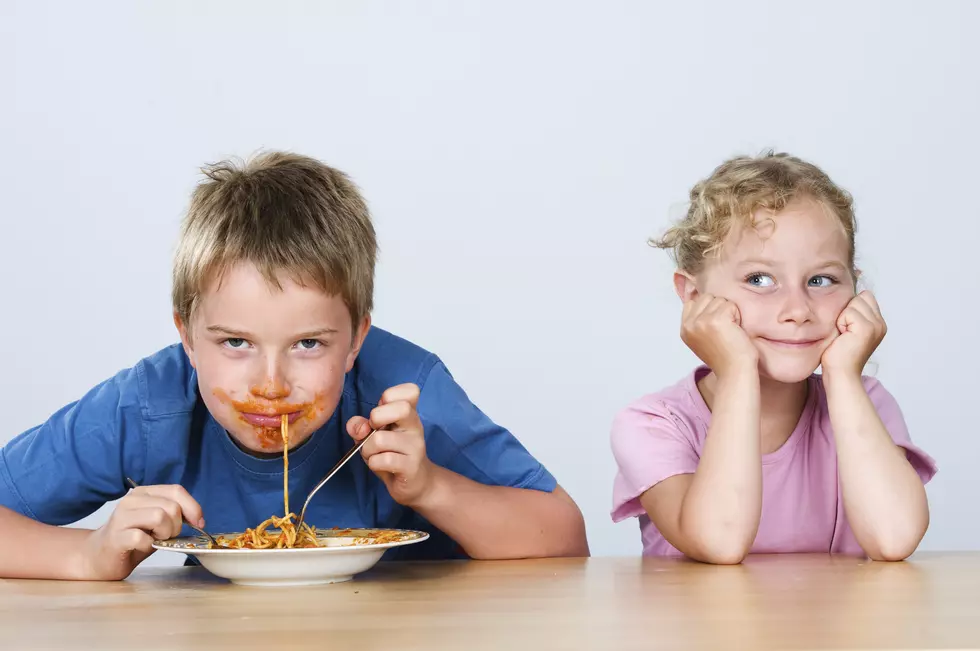 Kids Banned From This Restaurant
Thinkstock
A Florida restaurant is saying no kids allowed and people are torn on how they feel.
A bar in Tampa called Hampton Station is no longer allowing kids because of past incidents. The owner would not comment on what incident made them decide to no longer allow kids, however this decision was made based on multiple similar issues.
According to Today, the latest incident involved a child and multiple adults in the outdoor courtyard.
The owner of the restaurant, Troy Taylor, told Today:
It's basically about children's safety. We're a small local place and I couldn't stand to have someone get hurt, especially a kid, on our watch and we really don't have the staff to monitor that kind of stuff.
A photo of the sign the bar posted was shared by the Facebook page Tampa Bay Moms Group:
A debate broke out on social media, with people standing on the side of the bar and others against.  Those that sided with the bar argued that there are other places you can eat with your children near by and that this is a bar. Those against say it is discrimination and it is not fair for parents who have well-behaved children.
Let us know what you think!
More From Cat Country 107.3