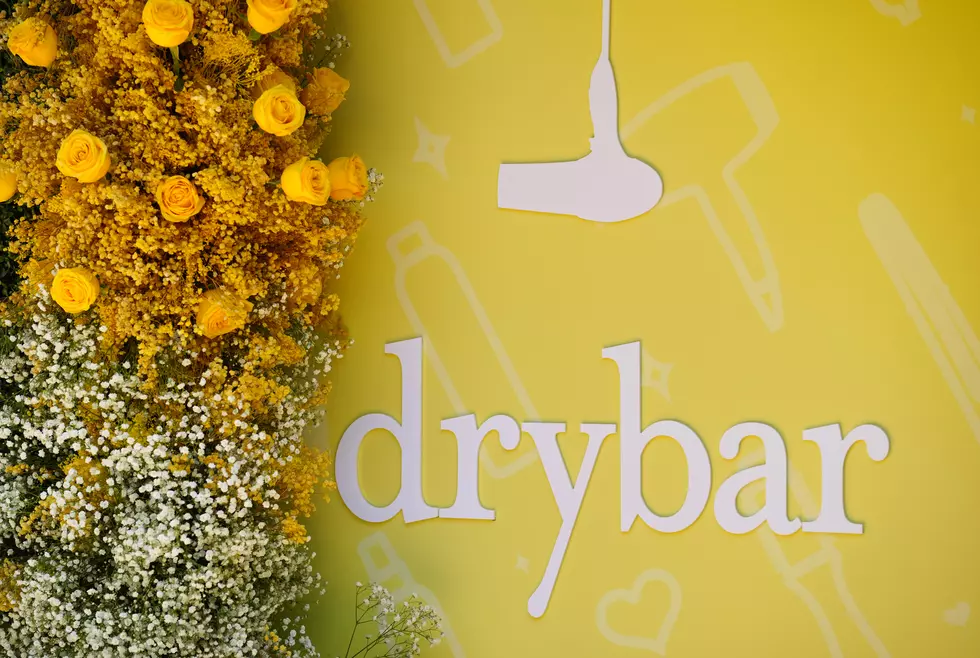 Looking for just a blowout? Drybar salon is opening in Toms River, NJ next month
Eric Jamison/Invision/AP
Another Drybar salon is opening in New Jersey and it's a rare sight for the beauty world in the Garden State.
Toms River will be home to one of only a few of these salons across the state.
Drybar is a chain salon that only focuses on blowouts. There's not cutting or coloring of hair, it's just a blowout.
Depending on the location, a regular blowout will run you $45-$70 and there are also add-ons.
The options are dry styling, adding a braid to your hair, and they even offer what they call "The Shirley Temple" which is a blowout for little ones ages 10 and under.
If you want a certain treatment done to your hair, they offer that as well at an extra cost.
If you have a special occasion coming up, you can book an up-do.
The draw to these salons and services are the Drybar products.
You've probably seen Drybar products in places like Ulta and Sephora so you do have the option to buy and use these yourself.
I have a few Drybar products at home and I can tell you they are absolutely worth every penny.
But if doing it yourself sounds like a lot of work and time out of your day, because it is, you now have another salon option in Toms River.
According to TomsRiver.org, this particular Drybar salon is estimated to open March 3, 2023 so stay tuned and get ready to make that appointment.
The post above reflects the thoughts and observations of New Jersey 101.5's Morning Show Producer Kristen. Any opinions expressed are her own.
Questions, corrections, or comments? Send Producer Kristen an email at kristen.accardi@townsquaremedia.com or follow her on Instagram.
Say you're from Jersey without saying you're from Jersey
These are everyday expressions that only someone from New Jersey would get. What else should be on this list?
LOOK: These Are the 50 biggest retailers in America
More From Cat Country 107.3