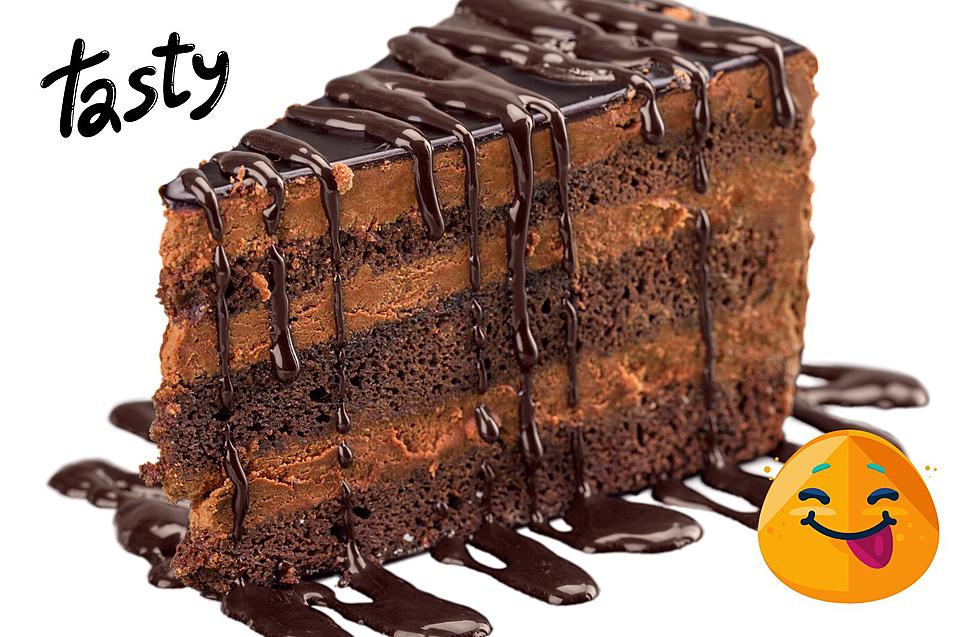 Cake Boss Who? New Jersey Takes the Crown for Best Cakes in America
Canva
New Jersey is home to some of the best bakeries not only in the country but in the world.
While all specialize in confection perfection, only a few have just been recognized nationally for being the sweetest around.
New Jersey's Italian bakeries are my favorite. Most often there's nothing new, but you can always count on the traditional treats.
The history of Italian bakeries in New Jersey dates back to the late 19th and early 20th centuries when Italian immigrants began arriving in the United States.
Lucky for us, many of these immigrants settled in Jersey and brought with them the traditions and recipes of Italy, including their baking techniques.
In the beginning, Italian bakeries in New Jersey primarily served the local Italian communities, offering traditional bread and pastries like house bread, biscotti, and zeppole.
As the Italian-American population grew, so did the bakery options.
Over time, the bakeries began to specialize in cannolis, pastries, and yes, amazing cakes.
Very well respected and popular foodie sites have honored a few Jersey bakeries for having the best cake.
They weren't able to all agree on one cake, so I'm going to give you a taste of the top three, in no particular order.
Eat This, Not That got a sugar rush from this popular North Jersey bakery.
The Artist Baker is in Morristown, and not only do they do an amazing job with cakes, pies, cookies, and more, but they are also known for their tarts.
Eat This, Not That suggested you try the salted cashew caramel tart. Is a tart technically a cake? Hmm.
The Food Network went state-by-state looking for the best cakes, and they found them at a popular NJ sweet spot.
Erie Coffeeshop and Bakery in Rutherford is proudly female-owned and operated.
They've been serving their treats since 2014. There's one treat that caught the attention of The Food Network and gave this tiny eatery national attention.
Take a look at those olive oil citrus loaves. This simple, yet delicious bundt cake is always in high demand.
Finally, we go to our friends at Love Food. This foodie website has garnered respect from the culinary community.
Just like The Food Network, Love Food traveled all over the States looking for the very best cake.
This bakery is so popular that there are three of them.
Dulce De Leche bakeries are located in Jersey City, West New York, and Englewood.
Naturally, the Tre Leches cake is the winner for this bakery, according to Love Food.
Most of their creations are so beautiful that you don't even want to cut into them.
Do you have a favorite New Jersey bakery that makes amazing cakes? Let me know about them. Matt.Ryan@Townsquaremedia.com.
18 Beloved New Jersey Bakeries that Are Too Sweet Not to Try
15 Beloved New Jersey Italian Restaurants Too Delectable Not to Try
More From Cat Country 107.3