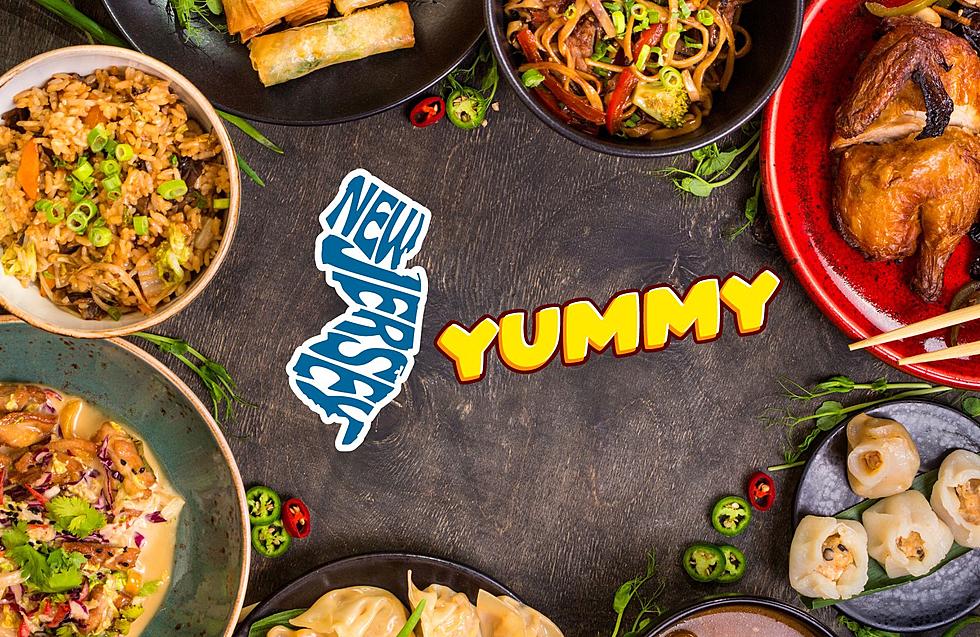 Food Connoisseurs Declare This New Jersey Restaurant the Best for Chinese
Canva
It's the most popular takeout in all of America.
New Jersey loves Chinese food, and there are plenty of exceptional establishments. But, there was one Chinese restaurant that got five stars from several national foodie outlets.
Chinese cuisine has been a major part of American life for over a century.
I think one of the main reasons that Chinese food is so popular in the U.S. is its accessibility.
Chinese joints can be found in almost every town in New Jersey and America.
Chinese food is affordable and quick. It's also one of the few cuisines that practically has something for everyone.
Dishes range from stir-fries to spicy noodle soups, and everything in between.
Vegetarian and vegan options are also available in Chinese restaurants, making it a great choice for those with dietary restrictions.
How about the all-you-can-eat Chinese buffets? Those are dangerous.
What is your go-to order?
I'm a beef and broccoli guy, but I also enjoy sweet and sour chicken and any kind of lo mein.
Nothing against our favorite takeout Chinese businesses, but some have decided to up their games and take the dining experience to a whole new level.
I did some research on where to find the best Chinese food in New Jersey, and all of the leading foodie sites agreed on one place.
Love Food, The Daily Meal, and Eat This, Not That all raved about one restaurant.
By the way, the fact that all these publications were on the same page is extremely rare.
Where is the best Chinese food in New Jersey?
This family-owned and operated Chinese restaurant has been a part of the community since 1986.
One Yelp review read:
If you reminisce on those old time American Chinese restaurants, this place is the ultimate trip down memory lane. The food is Americanized Chinese food but it is good. I love their Shrimp with Brocolli. The shrimp they use is huge and tasty. The place is very detailed and makes you feel you are in old 80s Hong Kong restaurant.
You must try the sesame chicken.
Congratulations to Hunan Taste of Denville (and Montclair) for unanimously being named the best Chinese restaurant in New Jersey.
I think Hunan Taste deserves a visit from Food Network. How many of these Jersey restaurants have you seen on TV? 
Every Extraordinary New Jersey Eatery Featured on The Food Network
More From Cat Country 107.3