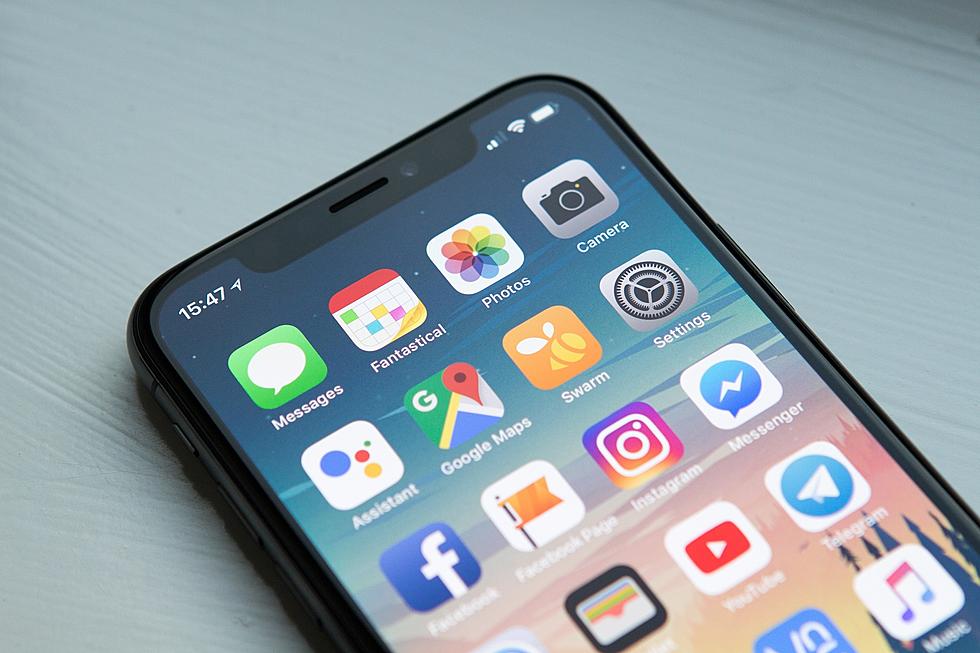 NJ Postal Service Employee Admits Stealing 39 Cell Phones Worth $35,000
Cell phone (William Hook on unsplash)
A man from New Jersey could be spending up to five years in prison after admitting that he stole $35,000 worth of cell phones that passed through a postal distribution center that he worked at.
36-year-old Kyle Terry of Jersey City pleaded guilty Thursday to one count of theft of mail by a postal employee, according to Acting U.S. Attorney Rachael Honig.
Authorities say Terry worked as a mail handling assistant at a national postal distribution center in Jersey City. From November 2017 through January 2018, "Terry stole 39 cell phones having a total approximate value of $35,000 from mail that passed through that distribution center."
The theft of mail by a postal employee charge that Terry is facing carries up to five years in prison and a $250,000 fine.
Sentencing is scheduled for January 17th.
Best NJ corn mazes, pumpkin patches, hayrides for 2021
Whether you're searching for your own "great pumpkin" this fall, or just to navigate a fun corn maze and eat some cider donuts, the Garden State has you covered.
In each region of New Jersey, farms are offering a large range of fall festivities and attractions — here's a roundup.
Every Extraordinary New Jersey Eatery Featured on The Food Network
More From Cat Country 107.3