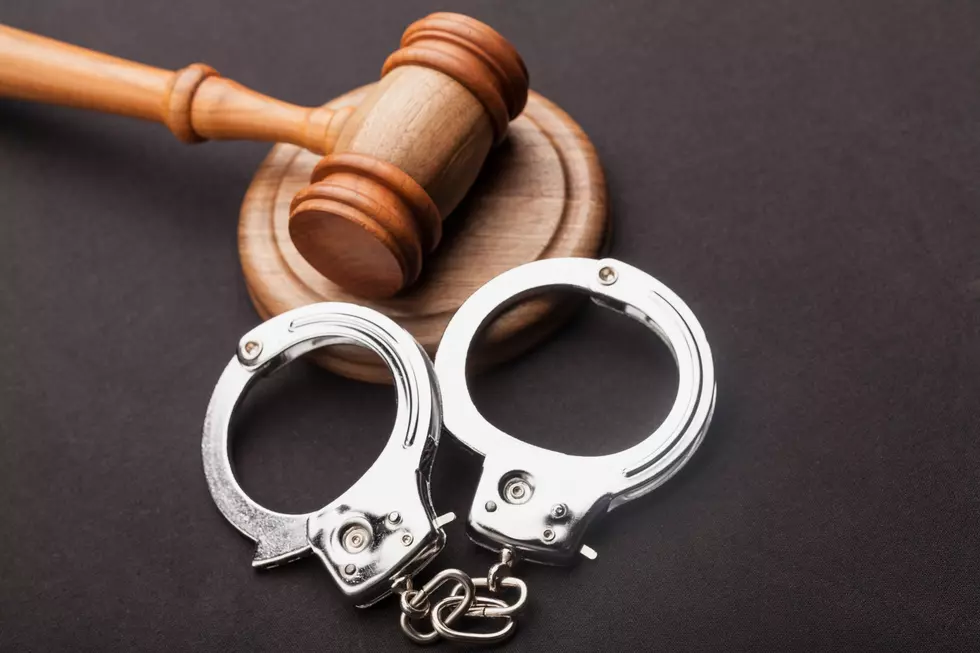 Ocean County, NJ, Woman Indicted in the Death of Her 2-year-old Son
artisteer
Authorities in Ocean County say a mother from Lacey Township has been indicted by a grand jury for aggravated manslaughter in connection to the death of her 2-year-old son last year.
On Wednesday, 35-year-old Natalie Sabie was also indicted on three counts of endangering the welfare of a child and possession of fentanyl.
The Ocean County Prosecutor's Office says on September 7th, 2022, officers from the Lacey Township Police Department were called to a home for a report of a two-year-old boy found unresponsive by his mother, Natalie Sabie.
Responding officers and paramedics attempted life-saving measures but were unsuccessful.
An investigation by the Ocean County Prosecutor's Office, "determined that Sabie was at home with the child and responsible for his care on September 7th when he was found unresponsive. The investigation also revealed that the child had access to illegal narcotics while in his mother's care, and that two other minor children resided in the home at the time."
An examination by the Ocean County Medical Examiner's Office revealed the presence of a significant amount of fentanyl in the child's system.
Based on that report, a forensic pathologist made a determination that the child's cause of death was acute fentanyl intoxication.
On October 14, 2022, Sabie was taken into custody and charged in connection with the death of her son. She has been held in the Ocean County Jail since her apprehension.
The public is reminded that charges are accusations and all persons are considered innocent until proven guilty in a court of law.
Cold Cases: South Jersey's Unsolved Murders & Mysteries
The most heinous New Jersey murders that shook our communities
The most heinous New Jersey murders that shook our communities
More From Cat Country 107.3