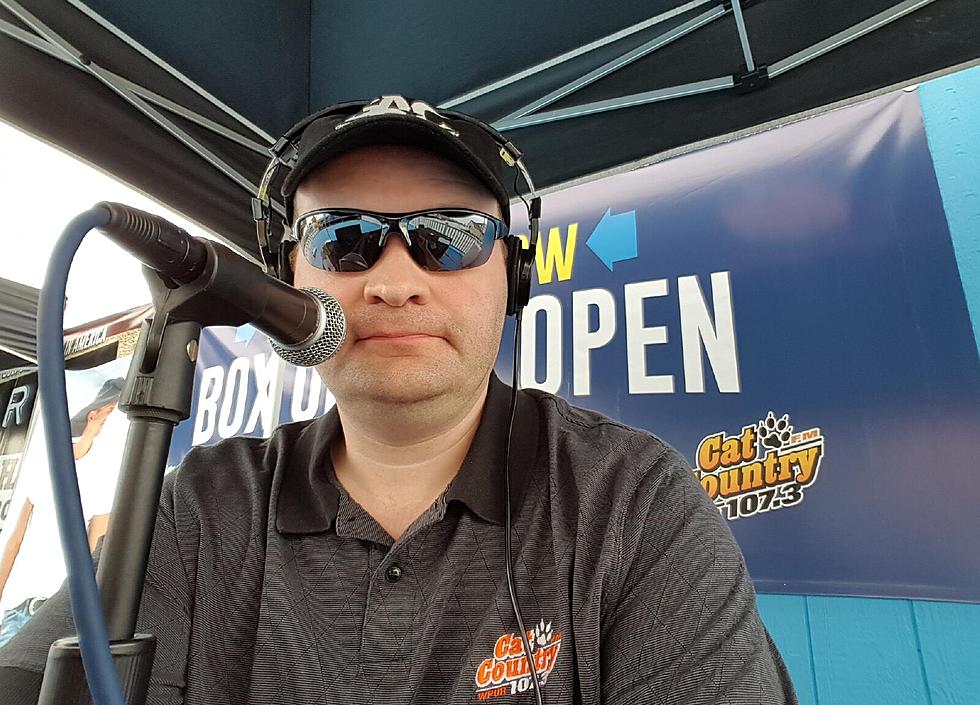 Salute to Chris Coleman For His 25 Years In South Jersey Radio
Chris Coleman Facebook
25 years ago, when I first walked through the doors of what is now Townsquare Media Atlantic City, I began a wonderful career surrounded by some great people.
One of those great people is Chris Coleman.
In case you didn't know, Chris Coleman has been taking you home every afternoon on Cat Country 107.3 since 1998. 1998! That's 25 years!
It's very uncommon for anyone in radio to hold one job in radio for 25 years, but that's what Chris has managed to do.
I remember first meeting Chris all those years ago - he was a young man doing some "behind-the-scenes stuff" at our group of radio stations. I asked Chris if he wanted to be "on the air", to which he quickly replied, "Not really."
Somehow over the next few months, I convinced Chris (or maybe Chris convinced Chris) to open up the microphone and talk on the radio. Chris' talent and dedication to his craft quickly resulted in him getting a weekend on-air shift, and, ultimately, the afternoon (3-7 pm) show on Cat Country 107.3.
Over the years Chris has added more duties and responsibilities within our company, and he's handled all those duties so well.
Personally, it's been a pleasure to work with Chris for twenty-five years. He's been a great colleague and friend - someone who can always be counted on to do the job right, the first time.
He's always been a great friend to those tuning in every afternoon, and we certainly hope he continues to be a big part of Cat Country 107.3 and Townsquare Media.
His hard work behind the scenes is always appreciated by both his co-workers and our clients.
So, Chris Coleman, we salute you! Thanks for all you've done and continue to do. You, my friend, are Cat Country 107.3 and Townsquare Media Atlantic City!
Here's to the next 25 years!
26 Old Things in South Jersey That You Don't Think of as Old
By the time (no pun intended) you get to the bottom of this list, you'll be looking at things that are over 150 to almost 200 years old right here in South Jersey.
21 of the Best Places to Get a Hoagie (or Sub) in South Jersey (Besides Wawa)
From one side of South Jersey to the other, these are some of the best places to grab a hoagie... enjoy!
More From Cat Country 107.3