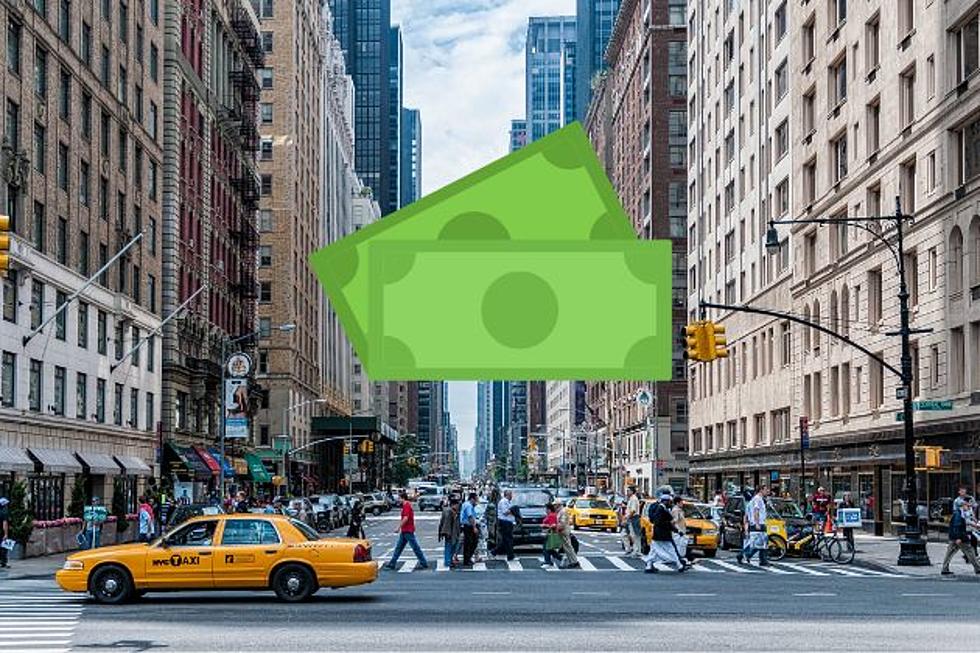 Should certain NJ workers be exempt from NYC's congestion pricing?
Canva
FORT LEE — The Metropolitan Transportation Authority is taking a 2x4, financially, to countless hardworking men and women of labor, by continuing its quest to implement a new toll for motorists who enter Midtown Manhattan, according to one of New Jersey's federal lawmakers.
U.S. Rep. Josh Gottheimer, D-N.J. 5th District, joined labor leaders on Tuesday to highlight the impacts that congestion pricing will have on everyday commuters, as well as future Port Authority capital projects.
"A lot of these folks just won't be able to afford this new tax," Gottheimer said. "Many have told me they're going to have to leave their jobs; others will never apply."
New York's proposal could charge up to $23 per day during peak hours to motorists traveling below 60th Street. The proposal, which could take effect as early as next spring, has the federal government's approval.
"I'm concerned about my workers that have to come through Manhattan from Long Island and North Jersey ... to get whacked by this $23 a day," said Transport Workers Union Local 1400 President Patrick Reynolds.
New Jersey has filed a lawsuit against the feds in order to block the plan that aims to curb traffic and pollution in the busy Manhattan district.
If the plan goes through as planned, local unions that have members who commute into Manhattan on a daily basis are looking for an exemption from the added charge.
"The MTA's financial struggles should not be solved on the backs of the essential workers who continue to get squeezed," said Robert Zafonte, president of the Port Authority Sergeants Benevolent Association.
Projections have shown that because of congestion pricing, fewer vehicles will be utilizing the Hudson Tunnel, Lincoln Tunnel, and George Washington Bridge, resulting in more than a $1 billion loss in toll money over the next decade, Zafonte said.
"This lost revenue will impact the Port Authority's capital projects, contracts and day-to-day operations," he said.
When reached for comment about the Tuesday press conference, MTA spokesperson Eugene Resnick said congestion pricing is good for the environment, good for getting critical vehicles through the city, and makes streets safer.
The MTA says that 80% of the money made from the tolling will be used to improve and modernize New York mass transit options.
Report a correction 👈 | 👉 Contact our newsroom
LOOK: The longest highways in America
More From Cat Country 107.3