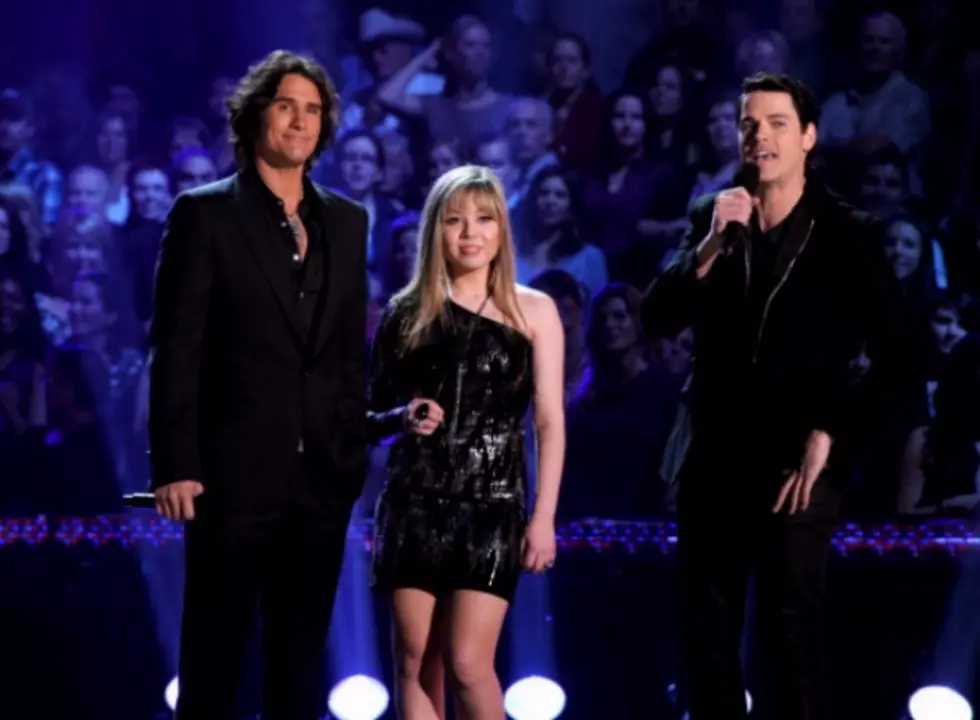 Back in the summer of 2010, Jaron and the Long Road to Love stormed onto the country music scene with what would become a top 20 hit, "I Pray For You" -- its success was driven mainly by radio requests and Facebook posts (I'm proud to say I 'liked' Jaron when he only had 4,000 fans on Facebook -- now that number tops 160,000). Jaron, who began his musical career back in the late 90s with his twin brother, Evan, in the pop group Evan and Jaron, was nominated for two American Country Awards thanks to "I Pray For You," including New/Breakthrough Artist of the Year. Fast forward only one year later and we find Jaron part of a new project -- The Cordovas -- an assemblance of musicians including Joe Firstman, who used to direct the house band on Carson Daly's TV show. If you saw Jaron at the Deerfield Township Harvest Festival back in October, you heard many songs off of The Cordovas debut solo album.
"I don't know how to classify this genre of this new band. It's funny … people have described it as museum rock, American music … it's kind of like the band meets the Allman Brothers with Crosby, Stills and Nash harmonies, but it's got hip-hop grooves and gospel melodies and moments … bluegrass … lots of bluegrass. It's just all over the place. I don't know how to describe our music. It just feels good and is so powerful. I guess our ultimate goal with Cordovas music is to enjoy ourselves and have a good time onstage. If we do, then other people will."
If you were to ask me how to describe The Cordovas' music, I would simply call it, "analog" -- it is a very unique mix of The Allman Brothers meets eclecticity (if that's even a real word) -- new music that meets the way music used to sound, before the world of cutting and pasting of both music production and music formats. If it's been a while since music has wow'd you, this might do the trick.