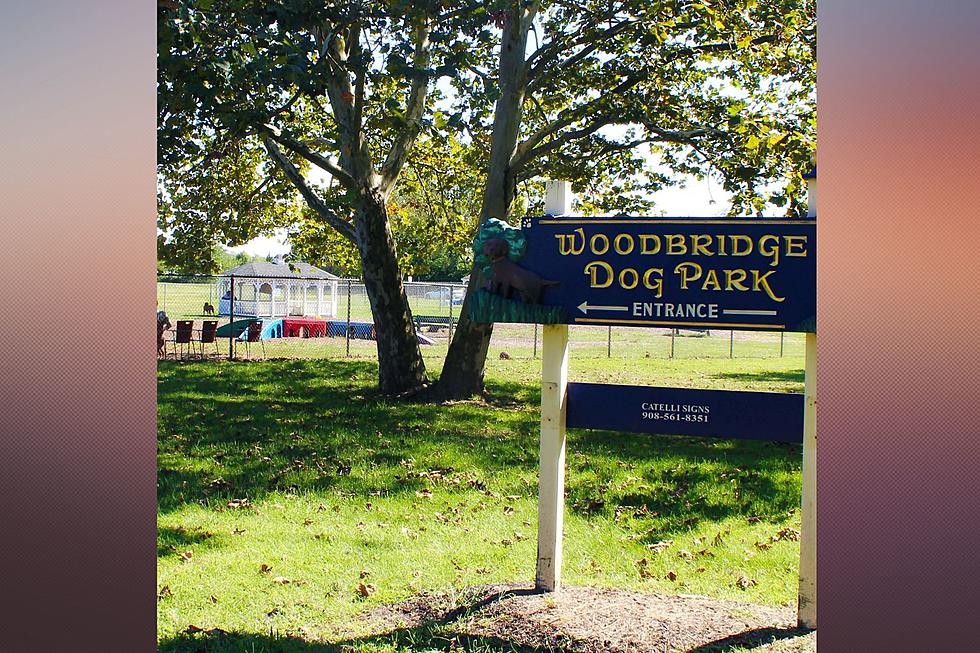 French bulldog pup stolen from Woodbridge, NJ park during playdate
Township of Woodbridge
🐶 A French bulldog was stolen from a Woodbridge dog park last Friday
🐶 The dog's owner was acquainted with the man who took his beloved Enzo
🐶 The suspect is reportedly asking $8,000 in ransom money
---
WOODBRIDGE — A township man said his 5-month-old French bulldog was dognapped during a playdate at the Woodbridge Dog Park on Friday.
Xavier Burgos, 22, took to Facebook to say his dog, Enzo was stolen by someone whom he thought he could trust to have a dog date with his Frenchie, as well.
While the pups were playing, Burgos said he walked to his car to tell his girlfriend something. By the time he got back, little Enzo was in the man's car which fled the scene. Burgos said he tried to run after the car but couldn't keep up and they got away.
Burgos told News 12 that he met the man about four months ago through a mutual acquaintance. A couple of weeks ago, he said the man informed him that he too, had French bulldogs, and wanted to know if Burgos was interested in planning a doggie playdate at the dog park.
So, on the morning of May 5, Burgos met the man so the dogs could have some fun. That is when the dognapping took place, he said.
Later that night, Burgos said he received a video of his dog from the man, along with text messages that stated, "I swear any funny biz I'll kill ya' fluffy."
The text also read that he wanted $8,000 if Burgos wanted to get Enzo back.
Burgos told News 12 he is desperate to get his beloved Frenchie back, and he is willing to pay the money, but he won't do it without being able to see his dog, first.
He also said the police have been able to track the phone number of the alleged dognapper. According to Burgos' Facebook post, he said the man lives somewhere in Essex County.
Burgos is also offering a cash reward if his dog is found safely.
Jen Ursillo is a reporter and anchor for New Jersey 101.5. You can reach her at jennifer.ursillo@townsquaremedia.com
Click here to contact an editor about feedback or a correction for this story.
Even more cutest pets in New Jersey — 2023
We asked for the cutest pets — and we got 'em! Here are some more of all the furry, scaly, feathery and wrinkly friends in the Garden State.
We've announced our winner here.
More From Cat Country 107.3