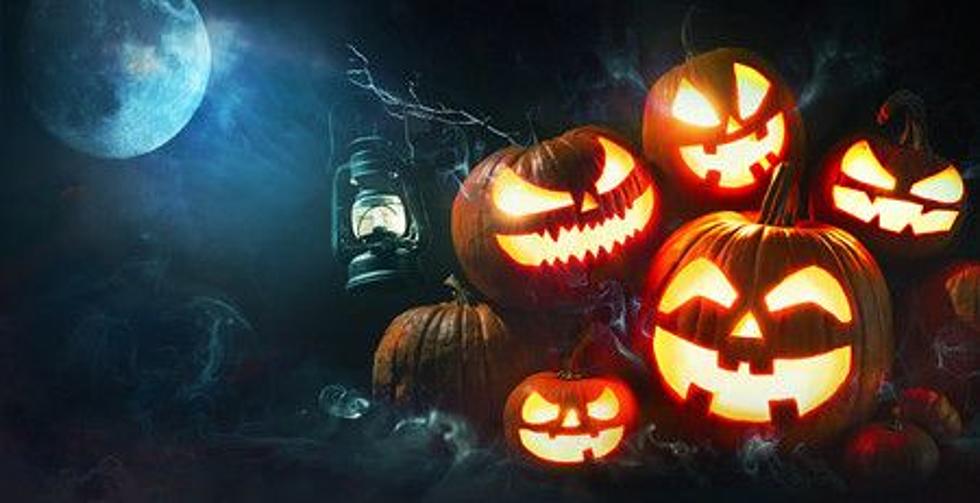 5 Haunted Attractions in NJ That Will Scare the Dickens Out of You
alex raths, Getty Images
It's still summer and I love summer, but...Halloween is right around the corner and it is incredibly popular.
From the decorations that have become so popular in the last couple of years and the haunted houses and haunted attractions that people love.
Personally I love haunted hayrides way more than walking through a haunted house. Something about someone jumping out in front of me with a chainsaw, it scares me.
New Jersey is an awesome place to get scared this Halloween season. Most of these attractions open in September because they are incredibly popular. Several of the haunted attractions in New Jersey have several things to choose from. Haunted houses, haunted mazes, escape rooms, and the oh so popular haunted hay ride.
I remember one time I went on a haunted maze, not a haunted corn maze because I don't like them, but a regular haunted maze. It was so dark, I was running into things, I was scared to death, I don't think I could ever do that again.
Then once in college I did a haunted house and we would go to different rooms to see several scary things going on with lots of fake blood, that was scary. This is why I choose the haunted hayride.
One of the places on my list C Casola Farms is where we go to the haunted hayride and it is so good. We go every year and every year it gets better and better.
These 5 Haunted Attractions in New Jersey will scare the heck out of you:
5 Haunted Attractions in New Jersey That Will Scare You This Fall
LOOK: Do you know these iconic quotes from '70s TV shows
Stacker
looked through the vast array of groundbreaking 1970s television and identified 25 of its most iconic (and most memorable) quotes.
More From Cat Country 107.3