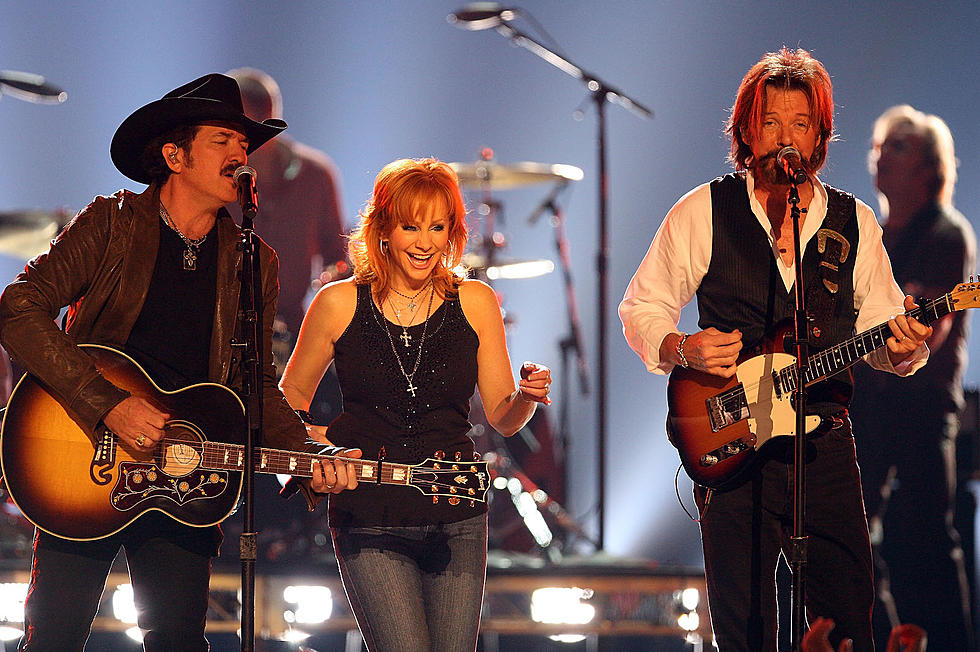 5 Ridiculously '90s Country Music Videos
Ethan Miller, Getty Images
During the 1990s, country music reached new heights of popularity. The genre was branching out from its traditionalist roots and bringing in new fans by the thousands. Some of that success can surely be attributed to the artists in the genre's music videos, which were decidedly ... uh, over the top during the 1990s.
Enter your number to get our free mobile app
From "Goodbye Earl" to "Boot Scootin' Boogie," these five music videos embody the '90s country vibe. Get ready to laugh at these now-vintage classics.
More From Cat Country 107.3