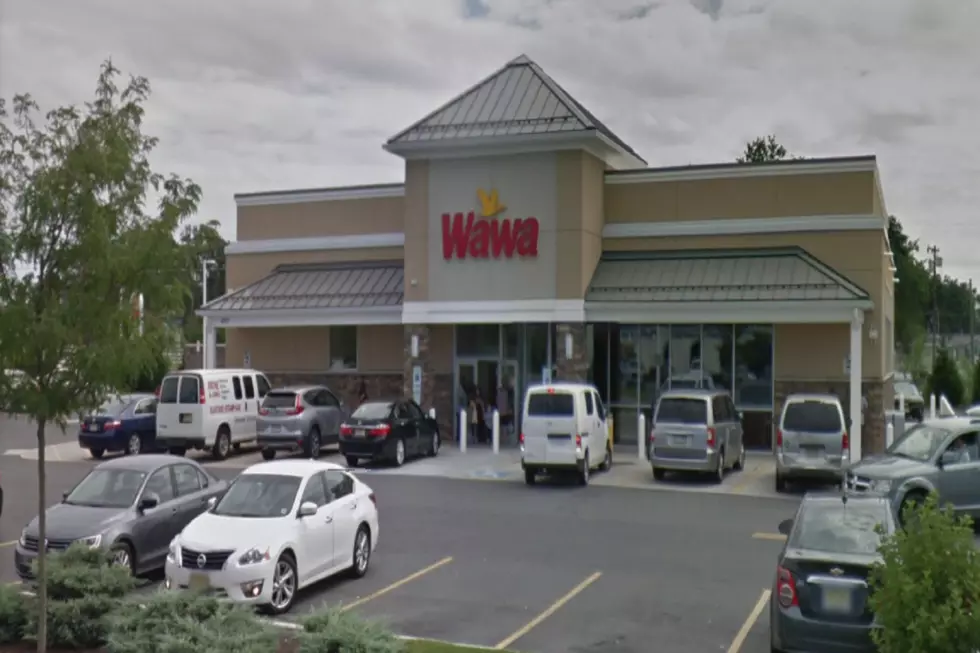 A Look Inside The Largest Wawa In The World
Google Maps
If you thought Wawa couldn't get any more awesome, think again.
A brand new Wawa opened its doors this morning in Center City, Philadelphia to quite the party.
There was a DJ, giveaways, a celebratory grand-opening hot drink, and more. Why such a fuss over this new Wawa? Oh, no reason. It's only the largest Wawa to ever exist!
Opening ceremonies continue throughout the weekend featuring various performances and appearances by important Philadelphia officials.
For more info, check out the full story here!