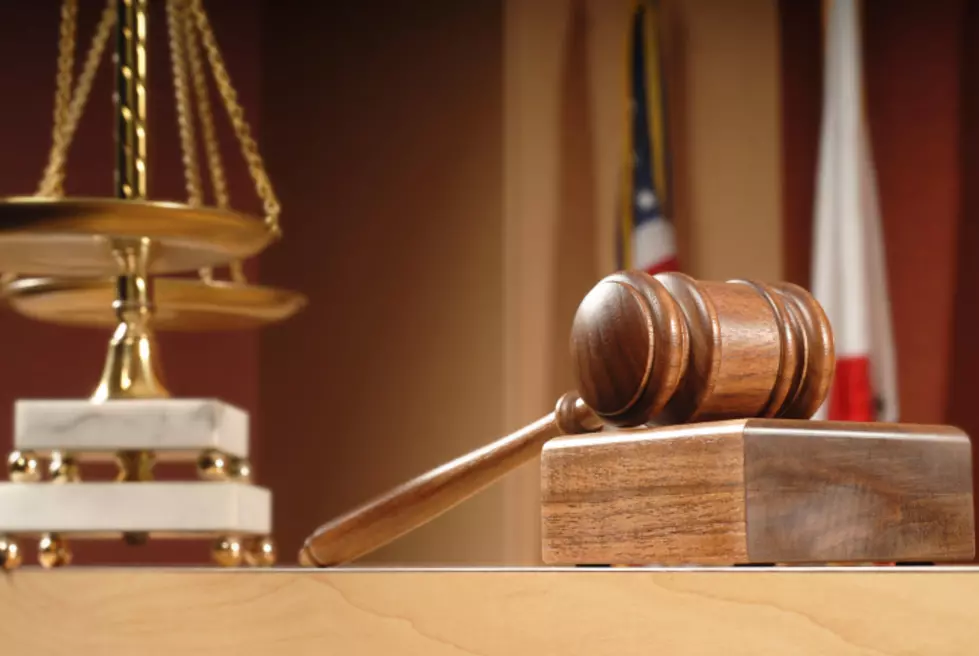 Atlantic City Man Indicted on Felony Murder, Robbery Charges
Photo: Nikolay Mamluke
A grand jury has handed-up an indictment against 23 year-old Keshawn T. Faulkner of Atlantic City for a fatal shooting last summer.
Atlantic County Prosecutor Damon Tyner says Faulkner has been indicted on felony murder, robbery, unlawful possession of a firearm, and possession of a weapon for an unlawful purpose charges.
Tyner's office says on the morning of Wednesday, August 12th, Atlantic City Police received a 911 call reporting a shooting. Officers responded to the Madison Hotel on Dr. Martin Luther King Jr. Blvd. and located 25-year-old Wayne Brown on the 11th floor with an apparent gunshot wound. Faulkner was taken into custody several days after the shooting.
Anyone with information on this or other crimes is urged to contact the Atlantic County Prosecutor's Office at (609) 909-7800.
More South Jersey News:
KEEP READING: South Jersey Boardwalks & Promenades We Love