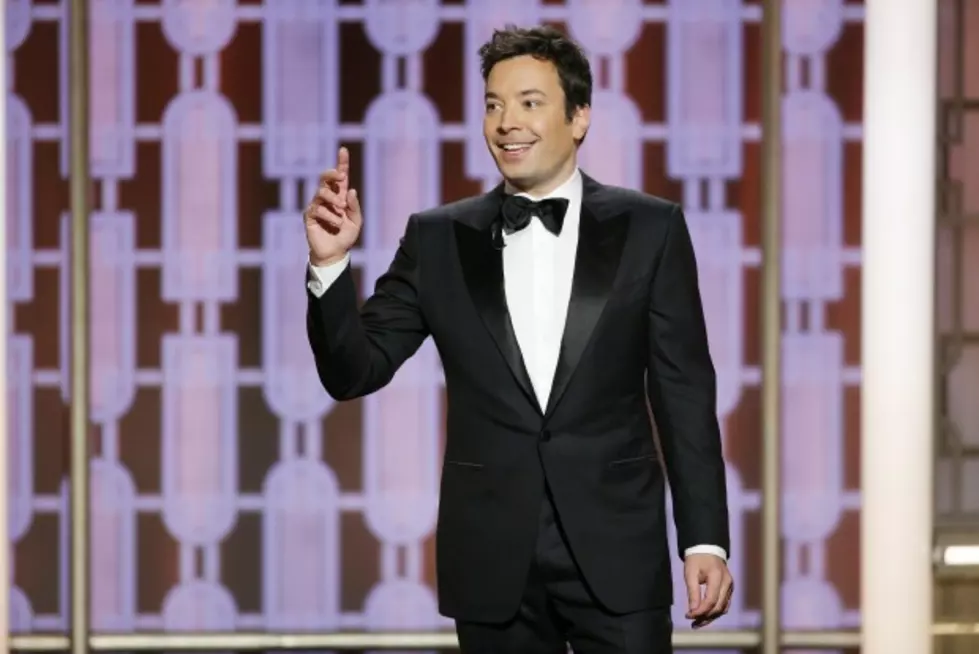 Best and Worst Dressed From The Golden Globes
Getty Images
There were more "best" dressed last night than "worst..."
In my humble opinion (which means exactly zero) here are the Best and Worst Dressed from the Golden Globes:
Naomie Harris - Simple and shiny.  And go see Moonlight, it's a stunning movie...
Mandy Moore - Plunging necklines were a theme.
Carrie Underwood - She was on a lot of worst dressed list, but I love this look.  Go figure.
Drew Barrymore - Kind of eclectic, just like her personality!  I love it!
Reese Witherspoon - Beautiful color, simple and stunning.
Honorable Mention - Kristen Bell! More of that plunging neckline!
Nicole Kidman - Keith Urban looked dapper as always, but Nicole missed the mark.
Kristen Wiig - I want to like this, but I just can't.
Claire Foy - She's adorable, but the puffy sleeves on this dress ruin it for me.
Kerry Washington - She looks so uncomfortable.
Sarah Jessica Parker - 1. Lose the sleeves.  2. Let your hair down. 3. Be on the BEST dressed list.
Honorable Mention - Anna Kendrick.  The color and material make this dress seem... um.... inappropriate....
Agree or disagree?  Comment below!
More From Cat Country 107.3