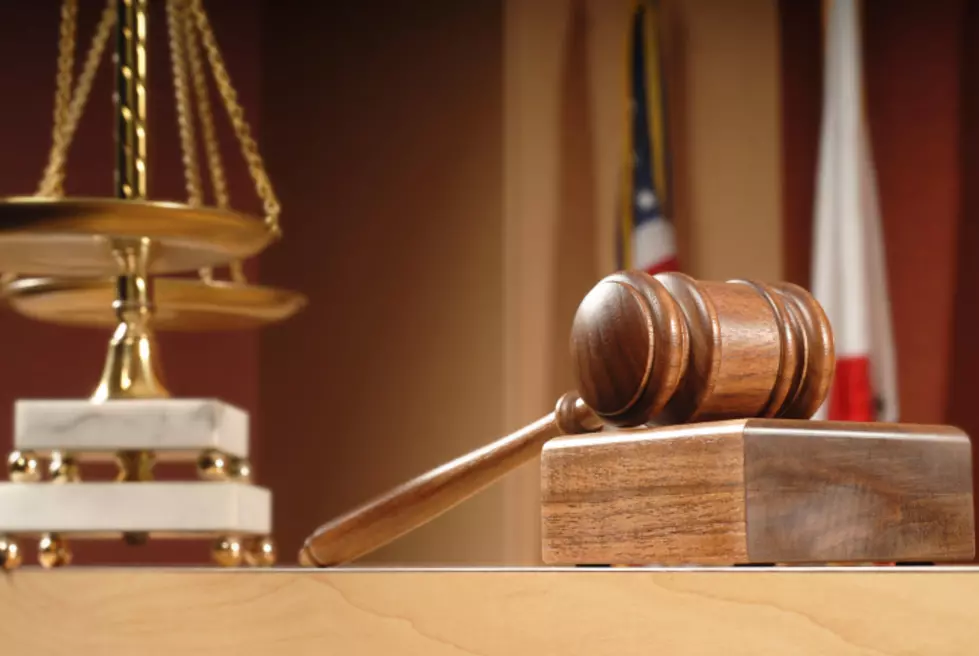 Bridgeton Man Admits to Conspiring to Distribute Opioids, Laundering Millions in Drug Money
Photo: Nikolay Mamluke
On Tuesday, a man from Bridgeton admitted to illegally distributing over one million prescription pills and laundering drug trafficking proceeds through the use of fictitious shell companies.
U.S. Attorney Craig Carpenito says Alton Chatmon, a former licensed pharmacist, pleaded guilty to an information charging him with one count of conspiracy to distribute controlled substances, including Tramadol, and butabital; and one count of conspiring to commit money laundering.
Chatmon now faces up to 30 years in prison and a fine of up to $750,000 when he is sentenced on April 19th.
According to court documents:
Chatmon is a former licensed pharmacist who operated two pharmacies in southern New Jersey until 2015. In 2015, after a DEA inspection of his pharmacies showed violations of regulations for the handling of controlled substances, Chatmon voluntarily surrendered his DEA registration, which had allowed him to process and fill prescriptions for controlled substances. In 2016, the State of New Jersey suspended Chatmon's pharmacist license for two years.

From January 2017 until August 2018, Chatmon obtained large quantities of Tramadol pills from suppliers outside the United States by having the pills shipped to numerous U.S. Post Office boxes that he directed a conspirator to open in the names of fictitious businesses. Chatmon received customer orders from other conspirators that had been placed on internet sites or over the phone. He and his conspirators repackaged the Tramadol, a Schedule IV controlled substance, and butabital, a Schedule III controlled substance, and mailed the pills to customers to fill their orders. Chatmon admitted filling the orders for the customers of the unlicensed online pharmacy, knowing that the customers did not have valid prescriptions, that he was not a licensed pharmacist at the time, and without regard for whether the customers had any legitimate medical need for these medications. In exchange for the pills provided, the customers provided Chatmon and other conspirators with U.S. Postal money orders, which were deposited into bank accounts that Chatmon and his conspirators controlled. The bank accounts were set up using shell companies designed to disguise the source and control of the funds. Chatmon and his conspirators also sent interstate and international wire transfers totaling hundreds of thousands of dollars to their drug suppliers in both India and in other states around the United States to pay for the pills supplied to them.
Chatmon admitted that the drug conspiracy involved the illegal distribution of over 600,000 Tramadol pills and over 1 million Fioricet pills (containing butabital). He also admitted that the money laundering conspiracy involved the laundering of over $1.5 million in drug trafficking proceeds.
Enter your number to get our free mobile app
KEEP READING: Greater Atlantic City Area Athletes Who Played Games In NFL